Troopers: Teen brothers killed in Florida car crash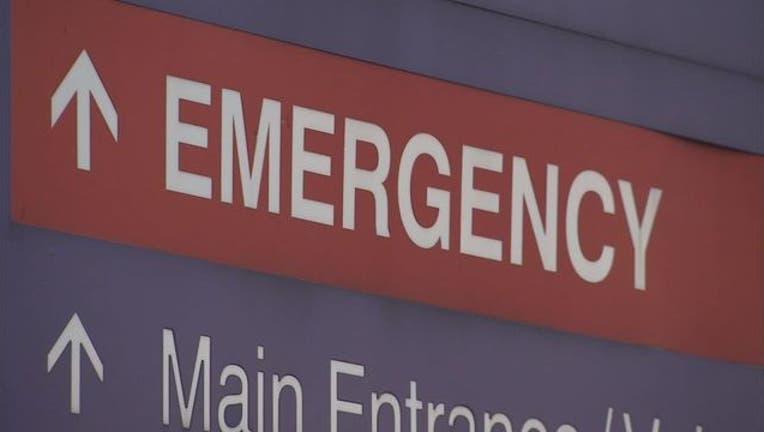 article
ORLANDO, Fla. (AP) - - The Florida Highway Patrol says two brothers have died after the car they were riding in overturned when the 19-year-old driver lost control.
Spokeswoman Kim Montes said in a news release that 14-year-old Gabriel Hoover died Sunday, three days after the crash. His 16-year-old brother Seth Hoover died on Thursday.
The brothers were passengers in a car driven by Amen Allah. Montes says Allah's car struck a curb after he control. It then hit a pole and overturned.
Montes said alcohol is not a factor and that the agency is looking at speed and the actions of the driver. Allah's two younger brothers - ages 15 and 17 - were injured. Askia Allah was in the back seat with the Hoover brothers, all of whom were not wearing seatbelts.