Tomkow wins GOP primary for Combee seat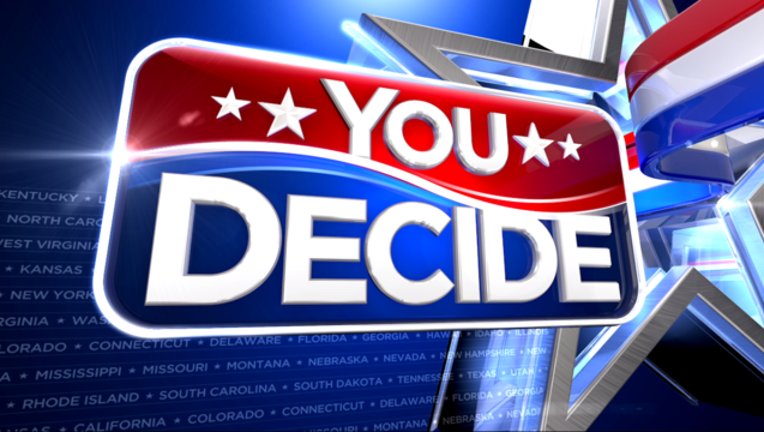 POLK COUNTY, Fla. (NSF) - Polk City Republican Josie Tomkow handily won a GOP primary Tuesday in a special election to replace former state Rep. Neil Combee, who resigned from the House to take a federal agriculture job.
With all precincts reporting, Tomkow received nearly 63.6 percent of the vote, while Bartow Republican Jennifer Spath received 36.4 percent in House District 39, which includes parts of Polk and Osceola counties, according to the state Division of Elections website.
Tomkow moves into the May 1 special general election against Kathleen Democrat Ricky Shirah, who did not face a primary opponent. Tomkow has dominated fundraising in the race, bringing in $119,180 through last Thursday, according to a finance report posted on the state elections website.
Spath raised $27,325 and loaned $31,500 to her campaign, while Shirah had raised $900 and loaned $6,000 to his campaign.