Tolls remain suspended; SunRail fares waived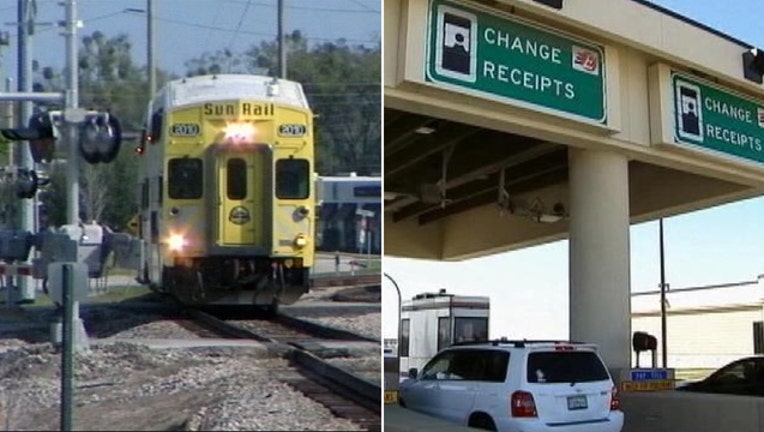 TALLAHASSEE, Fla. (WOFL FOX 35) - Tolls across the state remain suspended as Florida works to rebuild after the devastation left by Hurricane Irma. 
"Tolls remain suspended as we focus on recovery efforts," tweeted Gov. Rick Scott on Monday.  "We will keep all Floridians updated."
Several important Florida highways are toll roads including the Florida Turnpike, which runs from 60 miles north of Orlando all the way to Miami-Dade County, as well as a number of tolled roads in Orlando, Miami, and Tampa. 
Commuters who also use SunRail can save money.   SunRail will run its regular schedule Tuesday, September 19, beginning with the 5:06 a.m. southbound train.  As SunRail resumes regular service, it will continue to waive fares on Tuesday.
"SunRail is also working to provide additional days of service/credit to SunCard pass holders that were affected by the service suspension," said SunRail spokesman Steve Olson.
Olson said SunCard pass holders should contact the Customer Service Center at 855-724-5411, Monday – Friday from 5:30 a.m. – 9:30 p.m. for further assistance.