Toll worker arrested for pocketing cash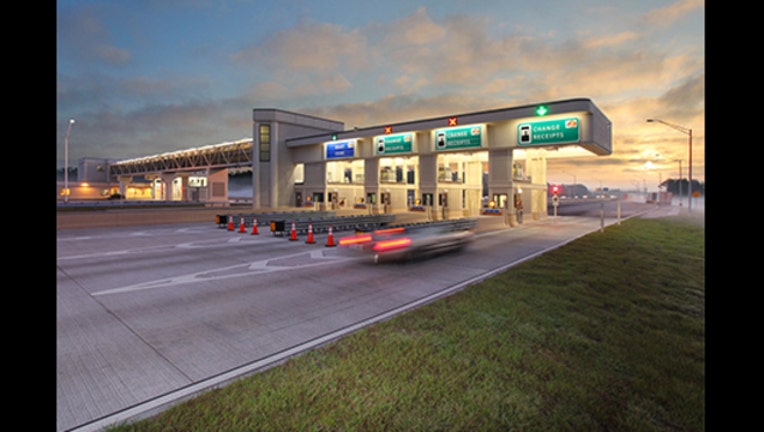 MIAMI (AP) - A PortMiami toll worker was arrested after authorities say he stole parking toll revenue.
The Miami Herald reports (http://hrld.us/2qrxn1A ) 47-year-old Darrel Cason was arrested Monday and charged with official misconduct, organized scheme to defraud and grand theft.
According to the arrest warrant, Cason was arrested after a long-term investigation into the theft of parking toll revenue.
The Miami-Dade County employee was taken into custody at PortMiami.
Authorities haven't said how much money was missing or for how long the scheme went on.
It's unclear if Cason has an attorney.
___
Information from: The Miami Herald, http://www.herald.com