Toddler says "Mommy dead" leads police to overdose victim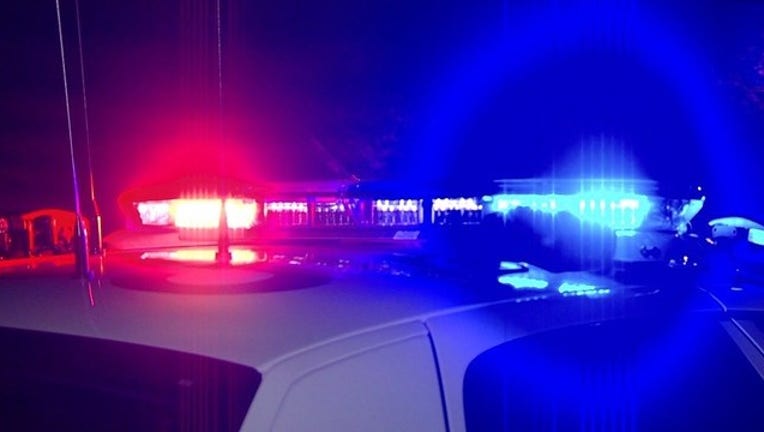 article
JOHNSTOWN, Pa. (AP) — Police were able to revive a Pennsylvania overdose victim after they were led to the woman by a toddler saying, "Mommy dead."
Johnstown police say 39-year-old Constance McCausland was unconscious and they were able to revive her Wednesday.
She's now jailed on charges including endangering the child and possessing drugs and drug paraphernalia.
Police were called after someone saw the child playing unattended in a parked car. The caller told police the child had been honking the car's horn for about 20 minutes.
Officers arrived to find the car empty, with the keys in the ignition and its front door open. Moments later, the child ran out from alongside the house and pointed toward the home saying, "Mommy dead."
Online court records don't list an attorney for McCausland.