Thieves steal 35 firearms in wake of Hurricane Irma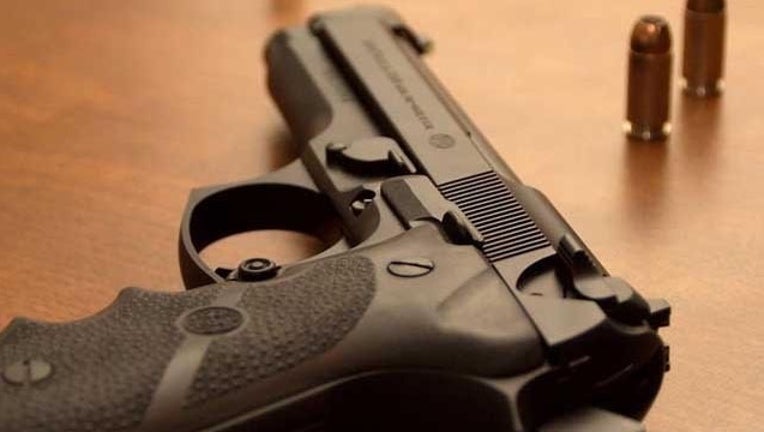 article
DAYTONA BEACH, Fla. (AP) - Authorities are offering a reward of up to $8,000 for information about 35 firearms stolen from a Florida store during the aftermath of Hurricane Irma.
Thieves hit Volusia Gold & Diamond between sometime early in the morning of Sept. 11 and took the weapons.
Daytona Beach police told local news outlets that numerous pieces of jewelry were also taken from the store.
No further details were immediately available.