Thief grabs $30K in cash and jewelry as man pumps gas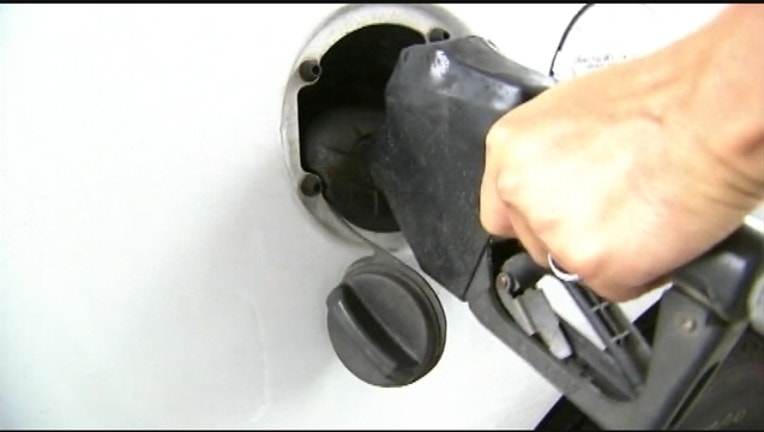 LAUDERHILL, Fla. (AP) - While a Florida man was pumping gas, a thief opened his front passenger door and got away with a bag containing $30,000 in cash and jewelry.
Lauderhill police have released a video in hopes of identifying the suspect in the Aug. 15 incident at the Chevron Gas Station.
The video shows Tomer Akerman of Aventura looking away from his vehicle as he pumped gas. A white Nissan Murano drives up and stops. A man jumps out and appears to crouch as he opened Ford Explorer's door.
Police say Ackerman told them he was on the way to the Jewelry Exchange when the robbery occurred.