These 3 Florida roads are among the deadliest in the U.S., report shows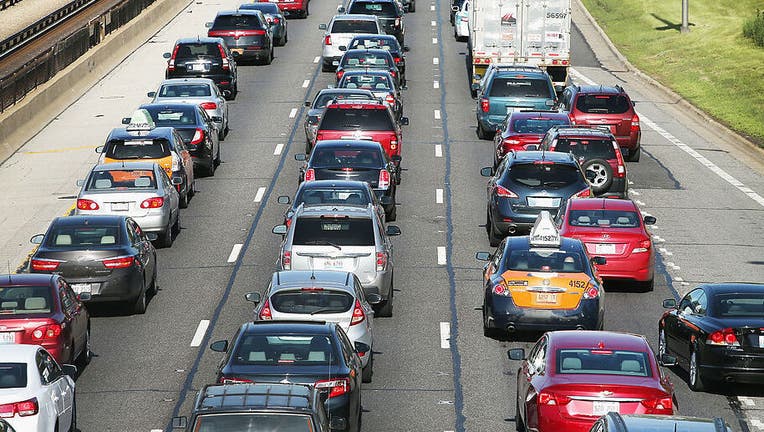 article
ORLANDO, Fla. - Car crashes can occur anywhere, but according to new data, three of the deadliest roads and highways in the entire country are in Florida.
Find By Plate – which is a "free resource for looking up license plates and reporting bad drivers" – compiled traffic data from across the U.S. and came up with a list of 28 roads that are reportedly the deadliest to drive on. While the list includes roads and highways from all over the country, two of Florida's roads were in the top three and another landed in the middle.
U.S. Route 1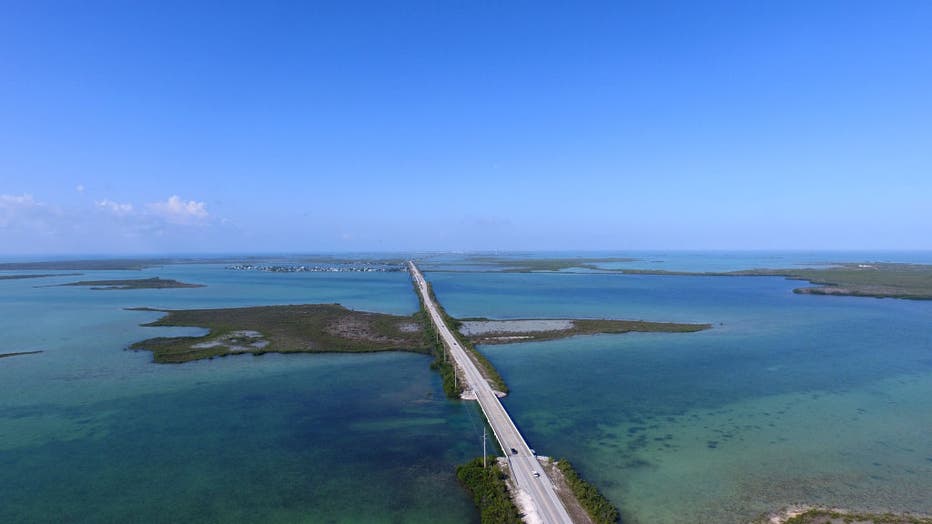 SUGARLOAF KEY FL - MARCH 25: Traffic on Overseas Highway 1 shown from Sugarloaf Keys looking towards Lower Sugarloaf Key March 25, 2019 Sugarloaf Key, Sugarloaf Shores, Florida (Photo by Paul Harris/Getty Images)
This road was put at the top of the list of deadliest roads in America. According to Find By Plate, Route 1 is a straight shot down the Sunshine State's east coast, which encourages aggressive drivers to overspeed. The south end of the highway, known as the Overseas Highway, connects Miami to the Florida Keys and consists of miles of bridges many people may find hard to navigate safely.
RELATED: This Florida beach has been dubbed the 'deadliest beach' in the U.S.
Part of what makes this road dangerous – according to Find By Plate – is that Florida does not have a full ban on the use of cell phones while driving which can be distracting and possibly result in car crashes.
Interstate 4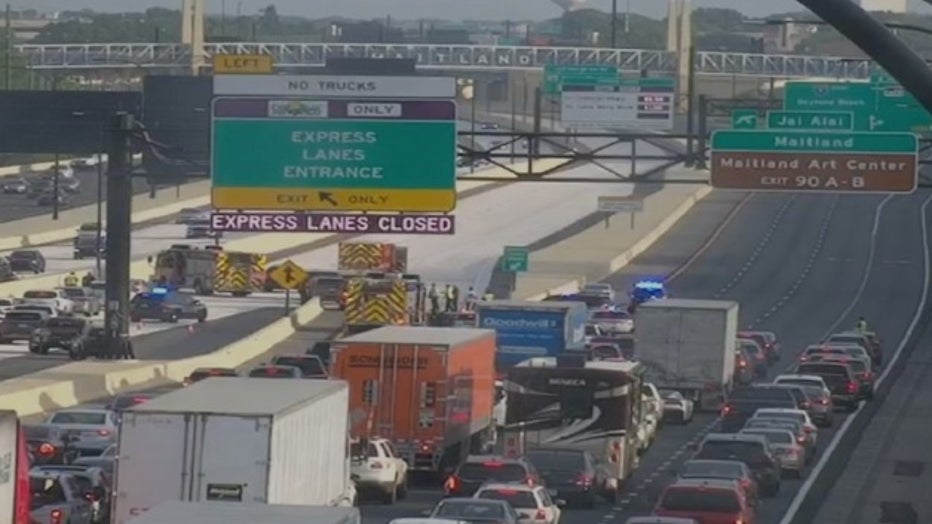 This is a very familiar and popular highway, especially if you live in Central Florida. It's also ranked as the third deadliest road on this list.
"With 1.41 fatalities per mile, the 132-mile Interstate-4 between Daytona Beach and Tampa is regularly listed among the deadliest highways in America," the report states. 
TRENDING: This Florida gem is the state's oldest restaurant -- and it takes up an entire city block
According to AAA, this could be because the I-4 runs through Orlando which is a tourist hotspot. As a result, there are many rental car drivers on this stretch of road that are prone to distracted driving, Find By Plate reports.
Interstate 95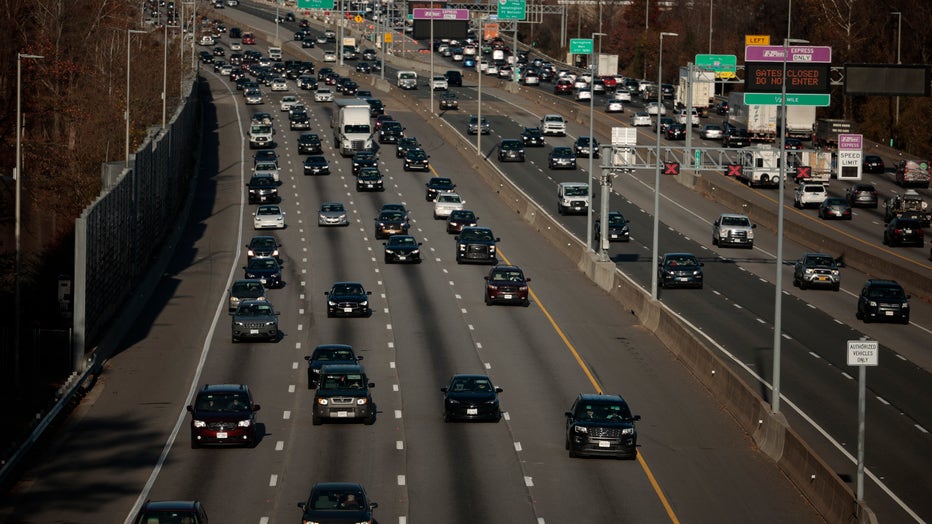 Traffic travels southbound along I-95 on November 23, 2021 in Lorton, Virginia.(Photo by Anna Moneymaker/Getty Images)
This 1926-mile highway spans from Miami to Maine and runs through several major, high traffic cities – and reportedly has 0.89 fatalities per mile.
"Accidents on this highway are frequently serious, involving multiple vehicles and high-speed crashes," according to Find By Plate. "Particularly dangerous are South and Central Florida, including Miami-Dade and Palm Beach counties which have high volumes of daily traffic."