The Villages opens a medical cannabis dispensary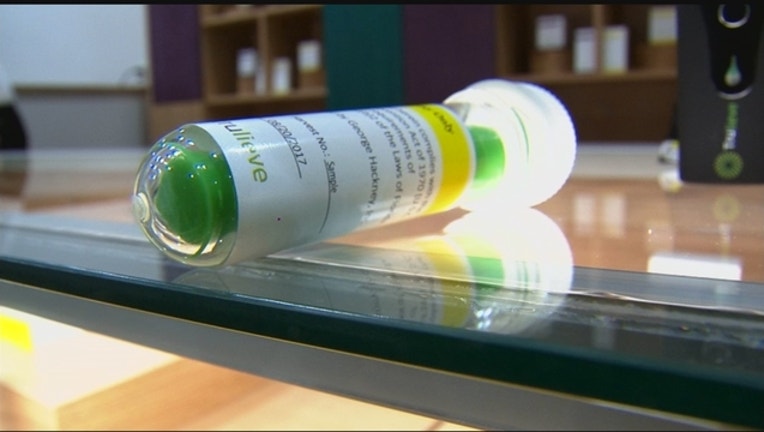 article
THE VILLAGES, Fla. (WOFL FOX 35) - The Villages opened up a medical cannabis dispensary today, as Truelieve opened a location at 13940 US Highway 441, #601 in the Oakland Hills Professional Center.
"We're excited to have a location in The Villages. Many of our patients are seniors, which makes this location key," said Trulieve CEO Kim Rivers. "Our goal to is serve as many patients as we can and we will continue to open more locations throughout the rest of the year," added Rivers.
Trulieve currently delivers statewide and has six other dispensaries, which are located in Clearwater, Edgewater, Miami, Pensacola, Tallahassee, and Tampa.
Upon opening, patients will find an assortment of low THC and high THC products with various delivery methods including capsules, vaporizers, and tinctures.
To learn more about Trulieve, visit www.Trulieve.com.