Only survivor of Taft warehouse fire that ignited fireworks released from the hospital
ORLANDO, Fla. - The father of Lindsey Tallafuss said it's a miracle his daughter is able to return home after being burned in a warehouse fire, where fireworks were stored.
Lindsey was burned on over 60% of her body from her head to her feet. But her parents say her wounds are healing, and she was able to go back home last weekend with a caregiver. "She's feeling excited to get home to her own apartment, to her cat, to her boyfriend."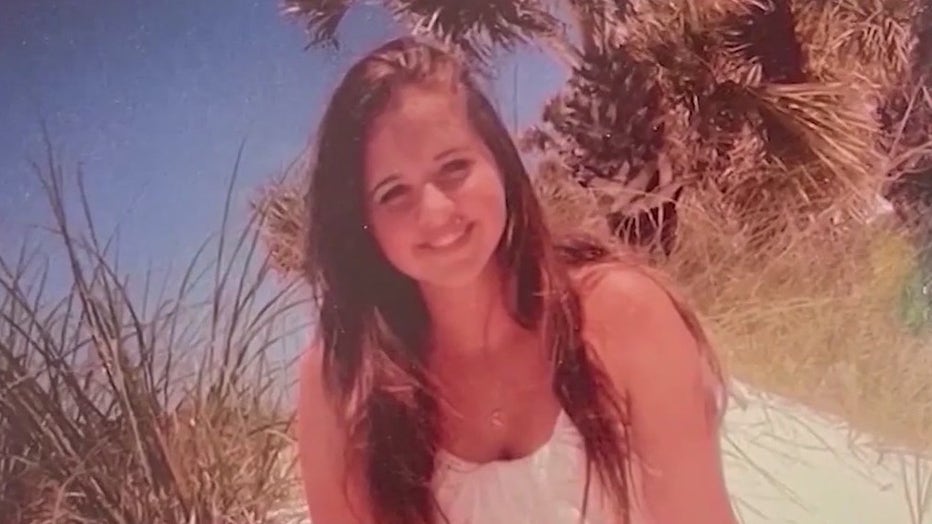 The 27-year-old is recovering after surviving a deadly warehouse fire with fireworks back in December. We talked to her father John about her homecoming. "I can sleep, her mother can sleep. I can't imagine the nightmares my child has."
MORE HEADLINES:
While Lindsey survived, he said four of her best friends died in the fire.  He said Lindsey was about to leave the warehouse when the fire broke out. "She was going back inside to say goodbye to her coworkers. She went towards her friends to try to help them." 
But then she too was burned by the flames. "Four parents lost their children. And by the grace of whoever – God –  we did not, and we are truly grateful for that," he said, fighting bad tears.
He said he's still waiting for answers as to how this tragedy occurred and why the others had to die. "We can't imagine being in their shoes, and in some point in time, when it's appropriate, we would like nothing better than to say we're sorry," he said, "and to thank them for being my daughter's friends." 
Dozens of Orange County firefighters responded to a warehouse fire in Taft on Thursday, Dec. 1, 2022. The fire ignited fireworks which were stored in a unit at the warehouse. Several were injured inured, including at least two burn patients. [Credit: Lewis Electric]
He is grateful to everyone who donated to Lindsey's recovery and thanks the staff at Orlando Regional Medical Center. "When she left the hospital with nurses telling her, she was a miracle, she is a miracle."
Lindsey turns 28 next week.