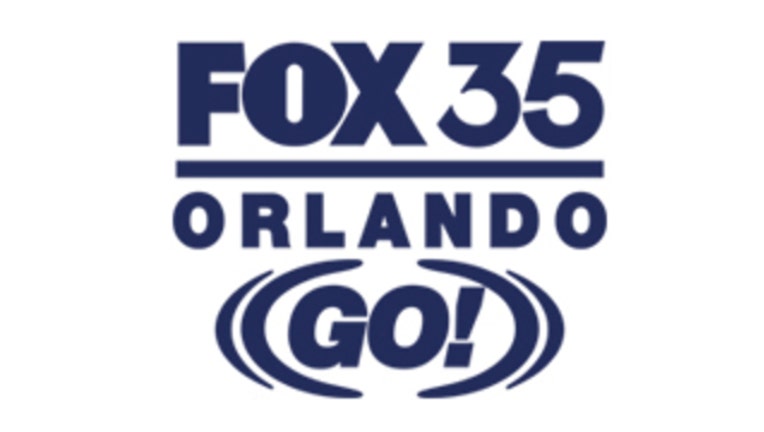 The FOX 35 Go! app provides Bright House cable subscribers live, mobile streaming news and information. Watch Good Day Orlando, FOX 35 News at 5, 6 & 10 and 11pm plus some of your favorite shows at your fingertips.
FEATURES:
-- The FOX 35 GO! app gives Bright House subscribers unprecedented mobile access to live streaming local news - more than 50 hours a week!
-- Good Day Orlando and many more of your favorite FOX 35 shows available on the go.
-- Share with your friends via Facebook & Twitter.
-- LIVE News. GREAT Shows. FOX 35 GO!