Texas woman survives driving off top of 3-story garage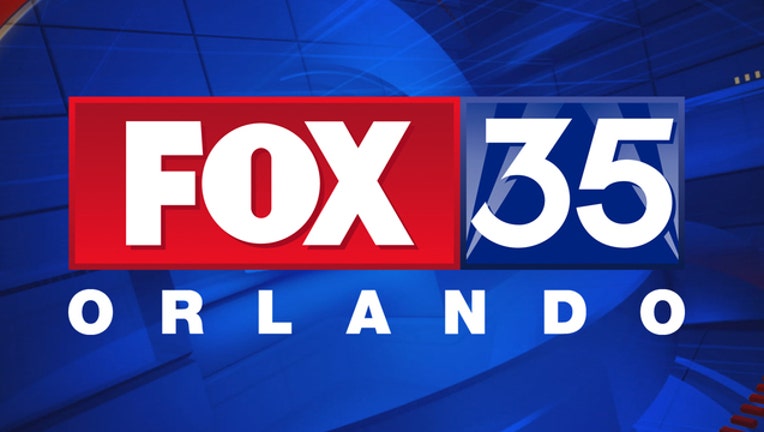 article
ABILENE, Texas (AP) - Police say a West Texas woman has non-life-threatening injuries after her foot slipped off the brake and her truck drove off the top of a three-story parking garage, landing upside down in a street.
Abilene police say the 47-year-old Tuscola woman was trying to park in a bank's garage Friday when her foot slipped. Police believe the woman accidentally hit the accelerator, causing the pickup truck to crash through a garage retaining wall.
The truck tumbled to the street, damaging a section of garage on the way down.
Abilene police say the woman, whose name wasn't released, was able to get out of the wrecked vehicle and was taken to a hospital.
City inspectors will evaluate the structure of the damaged parking garage.