Teen won't be tried as an adult in death of Amy Joyner-Francis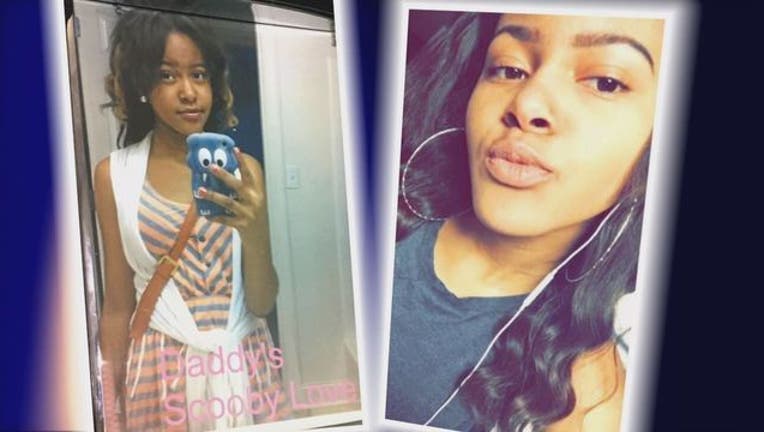 article
WILMINGTON, DE (WTXF) - A Delaware judge has rejected a request from prosecutors to try a 16-year-old girl as an adult after a fatal fight in a high school bathroom.
The judge announced Friday that the defendant will instead be tried in Family Court on charges of criminally negligent homicide and conspiracy.
Police were called to Howard High School of Technology around 8:20 a.m. Thursday, April 21st. Amy Joyner-Francis was flown to A.I. DuPont Children's Hospital in critical condition and was pronounced dead a short time later.  The honor roll student died 90 minutes after an attack by the three classmates inside a school bathroom, according to investigators. 
Over the next few weeks, police investigated the deadly beating, and announced charges against three fellow students on May 9th.
Authorities say the 16-year-old girl suspect is the only person believed to have struck Joyner-Francis, and was charged with criminally negligent homicide. Two other teens are charged as minors and are facing conspiracy charges.
MORE: Charges filed in death of Amy Joyner-Francis | Police: Girl, 16, dies following assault at Wilmington, Del. school
An autopsy revealed Amy's death resulted not from blunt force trauma but from "sudden cardiac death" due to a pre-existing heart defect.
The medical examiner says, "Amy died from a cardiac incident that she was vulnerable to because of a pre-existing heart condition but the cardiac incident would not have occurred if she had not been assaulted."
Investigators say it was only one of the girls who hit Amy that day. However, since the fight was only a contributing factor, the 16-year-old who they are pushing to be tried as an adult, would only get a maximum of 8 years in prison. The other two girls a year, max.  
READ MORE: Plea for teens to 'back-off' on social media after deadly attack on Wilmington teen