Teen who committed suicide at high school stole gun from family friend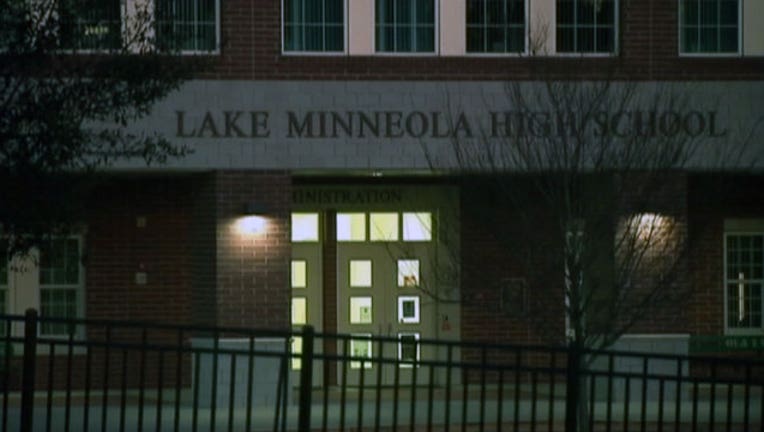 LAKE MINNEOLA, Fla. (FOX 35 WOFL) - The Lake County Sheriff's Office reported on Thursday afternoon that Seth Sutherland, the 17-year-old that fatally shot himself in the bus loop of Lake Minneola High School on Tuesday, actually stole the gun used from a family friend.
The Sheriff's Office says that on November 14th, the day of the suicide, Deborah Simpson made contact with police after hearing of a family friend committing suicide at Lake Minneola High School with a firearm. 
The woman told police she was concerned because Seth had recently had access to her residence when several firearms are stored. She said that teen was at her residence over the weekend doing work to her property in order for the juvenile to earn some money.
Police say that the woman checked the closet where the firearms were stored and discovered a black Glock 26 missing. The woman says she did not give anyone permission to use or remove the firearm. 
Police believe that the gun missing is the same one used in the incident. 
The officer who visited the closet said that every firearm looked to have had some type of locking mechanism and that the stolen firearm would have been located inside of a gun case as well. 
The report says that the lock for the gun case was missing and that several keys were missing. 
The Lake County Sheriff's Office also said that their investigation so far does not indicate that bullying occurred.