Teen takes terminally ill grandmother to high school prom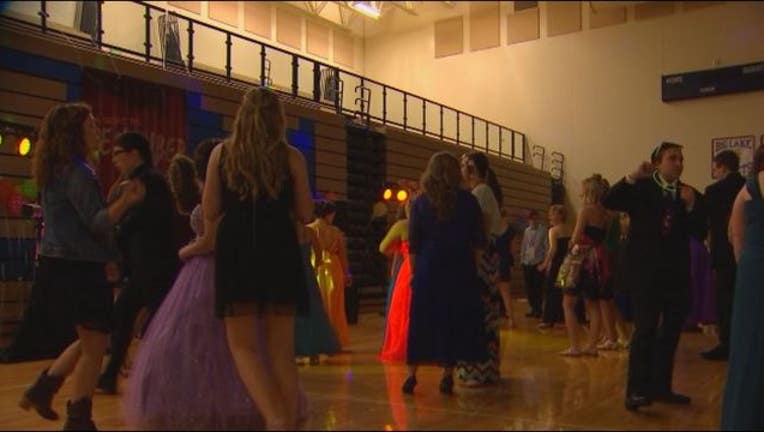 article
FREDERICKSBURG, Va. (AP) - After learning of his grandmother's cancer diagnosis, a 17-year-old wanted to give her a night to remember.
Stephen Vigil took his grandmother to Stafford High School's prom on Saturday - the eve of Julia Jarman's 92nd birthday.
The Fredericksburg Free-Lance Star reports (http://bit.ly/2rzP7Lg) that Jarman was diagnosed with pancreatic cancer earlier this year and that Vigil invited her to the prom to make the most of their time left together.
Jarman, who had never been to a prom before, wore a blue dress to match her grandson's vest and bow-tie. She also wore a red rose corsage.
When she walked in for the prom, the school's principal gave her a silver crown and sash that read "prom court."
Vigil says he's glad they'll have the memories.
___
Information from: The Free Lance-Star, http://www.fredericksburg.com/