Teen killed after being struck by car while riding scooter in Daytona Beach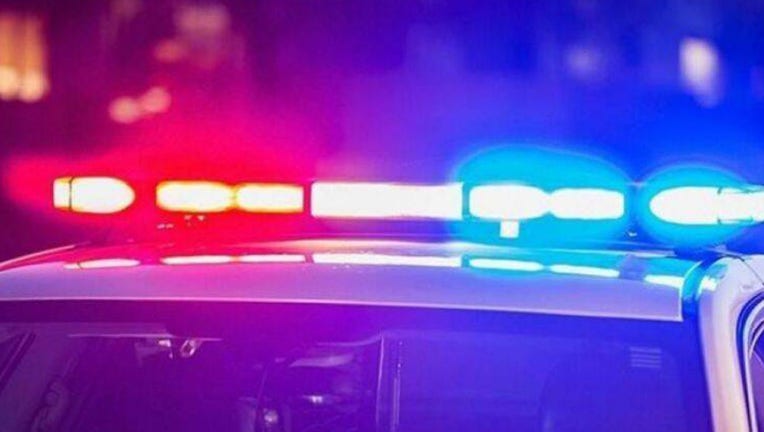 DAYTONA BEACH, Fla. - A 17-year-old was hit and killed by a car while riding his scooter in Daytona Beach on Friday, police said. 
Daytona Beach police tell us the teen was pronounced shortly after arriving at the hospital. 
The family of the victim identified the teen as Rodrick Franklin Hutchinson, Jr, a student that attended Atlantic High School in Port Orange. 
The driver who hit the teen told police the sun was in their eyes when they struck the teen near Big Tree and Old Kings Road.
The teen veered off the sidewalk when they were hit, police said. 
Police say the driver stayed on scene, but no additional information has been released. 
The family has set up a GoFundMe page to help with funeral expenses.