Teen faces life sentence for carjacking, rape, shooting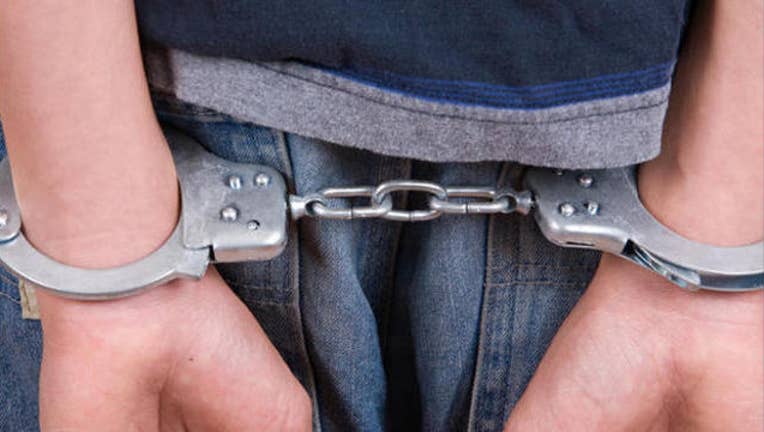 article
PENSACOLA, Fla. (AP) - A Florida teen faces a possible life sentence for carjacking, raping and trying to kill a woman.
The Pensacola News Journal (https://goo.gl/gbZx1o ) reports that the teen was convicted during a judge trial Wednesday of first-degree attempted murder, sexual battery, carjacking and kidnapping. Sentencing is scheduled for July 13.
Authorities say the then-17-year-old boy carjacked a 21-year-old woman in May 2016. The teen forced the woman into the car's trunk and took her to an abandoned home. He then raped her and shot her in the head.
The woman survived but couldn't identify her attacker. The teen was spotted in the stolen car several hours after the attack, and the teen's DNA matched samples collected from the victim.
___
Information from: Pensacola (Fla.) News Journal, http://www.pensacolanewsjournal.com