Teen faces felony charge for social media threat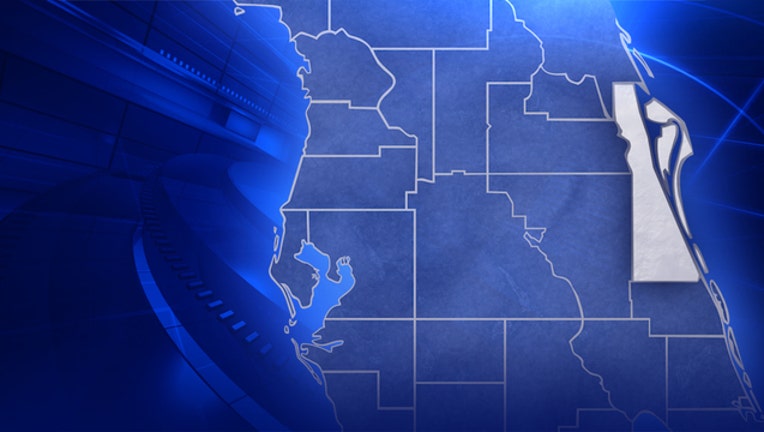 article
COCOA, Fla. (WOFL FOX 35) - A Merritt Island teenager faces a felony charge for making a false bomb threat to a school in Cocoa Monday morning, authorities say.
The threat made via Snapchat warned followers not to go to Space Coast Christian Academy, because they were going to "blow the place up" before 11 a.m.  As a result, the school was subsequently shut down and students were forced to go to another location until the scene could be cleared safe to return.   
With the assistance of two bomb sniffing dogs from the Brevard County Sheriff's Office, the Cocoa Police Department were able to search the campus. No devices were located and the students were allowed to return. 
Detectives determined the teen created a pseudo Snapchat account using a fictitious name to send the threatening message to a real account.  The teen then sent a screen capture of the message to a female friend and a family member who then sent the message to the school leaders.
"We take these types of cases very seriously," said Cocoa Police Chief Mike Cantaloupe. "These kids need to understand the far reaching consequences of their actions."
Under Florida Statutes, making a false bomb threat is a second-degree felony punishable by a maximum 15-years prison if the case is handled in the adult court. Because the teen is a juvenile, the case will be handled in the juvenile justice system with different penalties.
The teen was turned over to juvenile authorities where he will be given a court date.