Teacher accused of soliciting child pornography from mother of young girl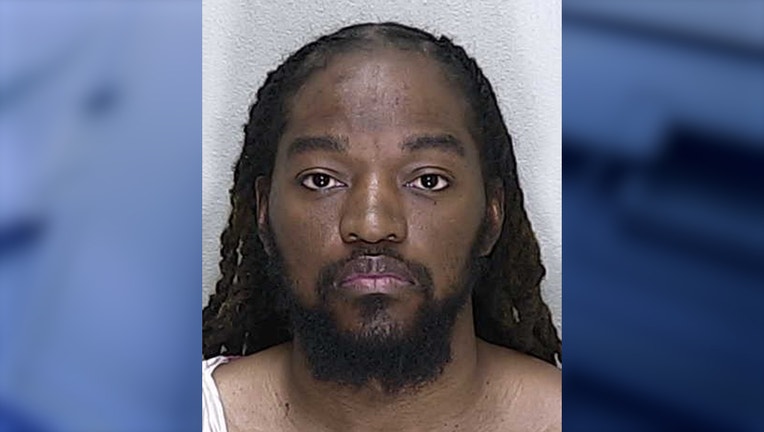 article
ORLANDO, Fla. - A Florida elementary school teacher demanded that his ex-girlfriend send him a pornographic image of her daughter, according to an arrest report by the Ocala Police Department.
The department said it received a call from a concerned mother regarding her ex-boyfriend, Eddie Scott, 31, alleging that he asked for a picture of her child wearing only underwear. During an investigation, detectives said they learned additional allegations, "including a time when Scott gave the child an ultimatum between giving him a massage or receiving a spanking." 
 
Detectives said the child underwent a forensic interview with the child at Kimberly's Center for Child Protection, after which they found probable cause to arrest Scott. He is charged with lewd and lascivious conduct with a minor, soliciting child pornography, soliciting travel to meet a minor, and two counts of unlawful use of a two-way communication device. 
According to police, Scott is a teacher at Wyomina Park Elementary School in Ocala, and was arrested on March 17.