SUV carrying 6 children flips on I-95 in Volusia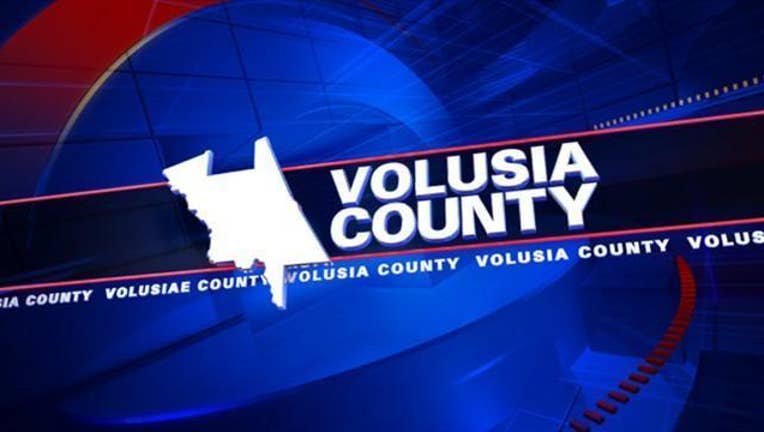 Three children are in critical condition after the SUV they were traveling in flipped several times on I-95 in Volusia County, according to Florida Highway Patrol.
Troopers said the crash happened at 10:25 a.m. Saturday at mile marker 261.
Seven passengers total were in the 2004 Ford SUV, including six children, FHP said. Everyone inside was taken to Halifax Medical Center.
The driver, 32-year-old Brandy Outley, is in serious condition, according to FHP.
Florida Highway Patrol said the SUV's tire tread separated and the driver lost control of the vehicle.
The SUV left the roadway and flipped multiple times, troopers said. Initial reports said there were multiple ejections, but troopers have not confirmed how many were ejected or the ages of the passengers.
The crash remains under investigation.