Suspect's vehicle hits police officer during traffic stop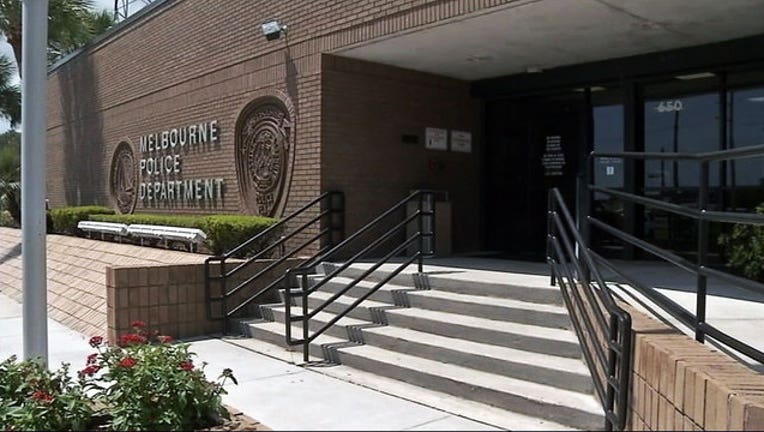 article
MELBOURNE, Fla. (AP) - A Melbourne police officer was hit by an oncoming vehicle while laying down stop sticks during an attempted traffic stop.
Police spokesman L.A. Turner says the officer "was banged up pretty good" when the suspect's vehicle hit him Monday and knocked him about 20 feet.
Florida Today reports 26-year-old Octavius Murrell Weaver was arrested and now faces charges of attempted murder of a law enforcement officer, reckless driving, aggravated fleeing and driving with a suspended driver's license. The vehicle he was in flipped over during the ensuing police chase.
Officials say Weaver and the 24-year-old passenger weren't injured. The office wasn't seriously injured.
Jail records don't indicated whether Weaver has a lawyer.
Information from: Florida Today