Suspected car burglar fires shots at St. Cloud homeowner during confrontation, police say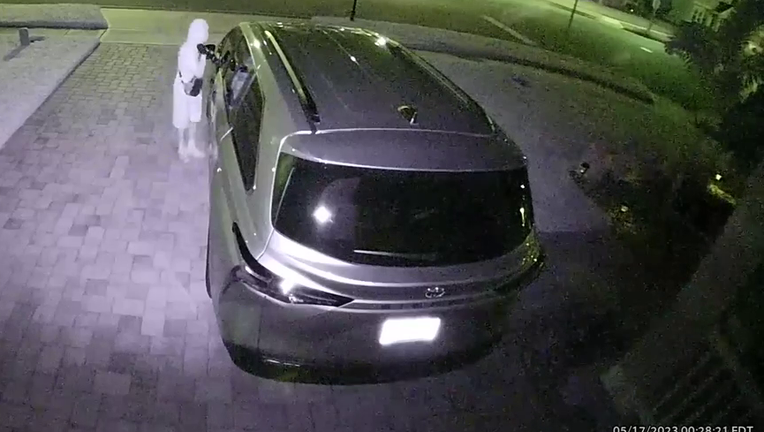 article
ST. CLOUD, Fla. - A homeowner was shot at, police say, after confronting a group of suspected car burglars in the Turtle Creek subdivision of St. Cloud.
Shortly after 12:40 a.m. Wednesday, police received a call about shots fired near Softshell Street. When officers arrived, witnesses say a homeowner confronted three young boys who were breaking into cars in the neighborhood.
At one point during the confrontation, one of the suspects fired two rounds from a handgun. Two juveniles, who were wearing ski masks, got into a getaway car driven by another juvenile, police say.
The rounds missed the homeowner, but he did suffer minor injuries during the altercation.
If you have any information, contact the St. Cloud Police Department at 407-891-6700 or Crimeline at 800-423-TIPS (8477).