Suspect arrested in connection with McDonald's Drive-Thru shooting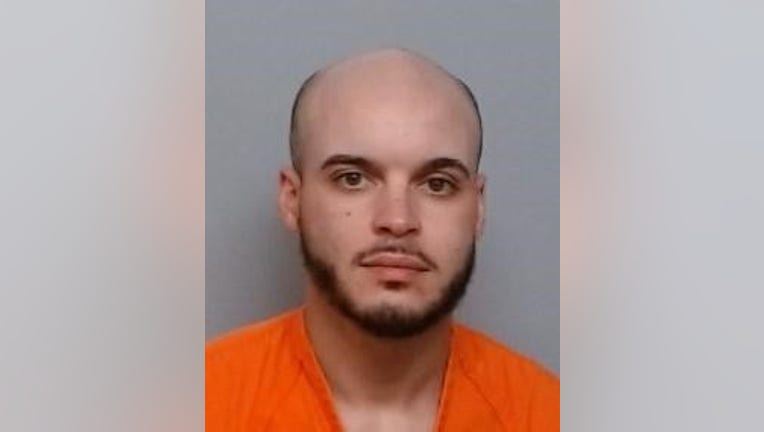 article
LAKELAND,Fla. - Lakeland Officers arrested 28-year-old Calvin Jordan Sousa on Sunday afternoon in connection with a shooting that occurred at the McDonald's at 5325 Frontage Road earlier in the day. 
At around three in the morning, two officers were dispatched to McDonald's in reference to a fight between two adult males. 
Upon arriving at the scene, officers located a minivan in the roadway in front of the restaurant.  Officers found a 28-year-old female, who had been shot multiple times, and a 34-year-old male trying to help her inside the vehicle, according to authorities. 
The female was transported to the hospital in stable condition with serious injuries. The suspect had already fled the scene in a white vehicle. 
READ: Father accused of murdering the mother of his child and two-year-old son appears in court
Officers were told that before the shooting, the victims were in the Drive-Thru line waiting for their order, which had been delayed due to an error.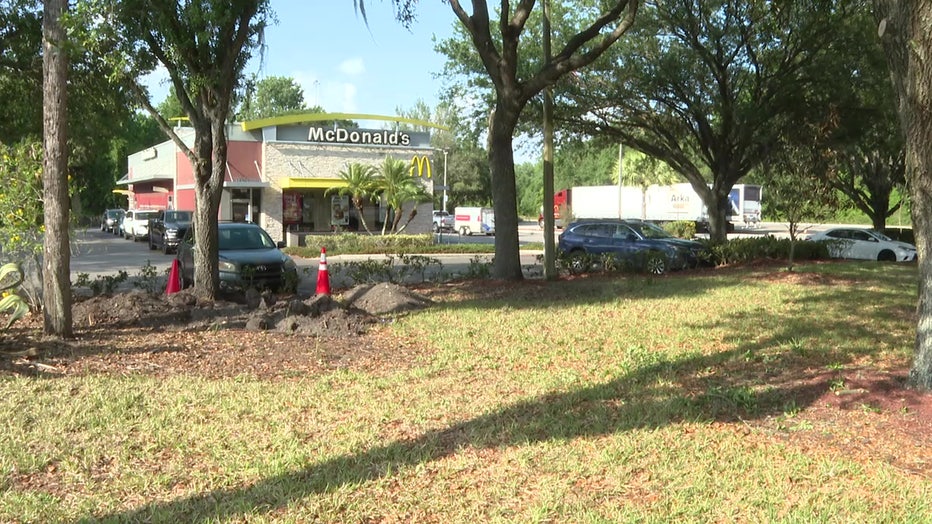 Sousa had grown frustrated and started honking his horn and yelling, according to a police report.
The male victim and Sousa then got out of their cars and got into a brief physical fight.
As the vehicles began to leave the parking lot, Sousa drove up to the passenger's side of the victim's car and fired multiple shots into the vehicle, according to authorities. 
MORE: Man who showed up to Mons Venus wearing devil mask, carrying gun being held without bond
Officers were able to identify the Sousa's car through witness statements and evidence at the scene. 
They then tracked it to a residence in Highland city. 
Along with the Lakeland Police, the Polk County Sheriff's Office, attempted to make contact with the Sousa.
He initially refused to exit the home, barricading himself inside. Eventually, Sousa did exit the home and was taken into custody. 
He is being charged with two counts of Attempted First Degree Murder, Shooting Into An Occupied Vehicle, Possession of a Firearm by a Convicted Felon, and Improper Exhibit of a Firearm.