State eying land deals in Osceola, Okeechobee counties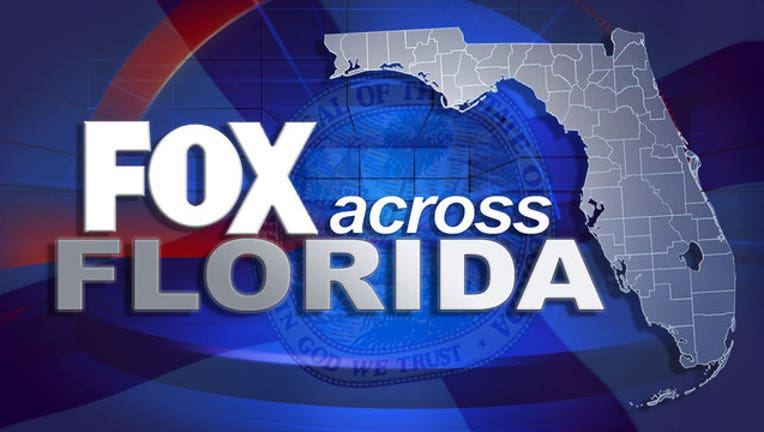 article
TALLAHASSEE, Fla. (NSF) - Gov. Rick Scott and the Florida Cabinet next week are expected to consider proposed deals that would help preserve more than 3,000 acres of land in Okeechobee and Osceola counties.
The proposals include spending $4.2 million to buy 1,992 acres in Okeechobee County from Open Space Land Trust, Inc. The land is part of a broader project within the state's Florida Forever program. An agenda item for the Aug. 16 Cabinet meeting said the land is bordered on the north by the Kissimmee River Prairie Preserve State Park and that purchasing it would help preserve dry prairie that includes rare species.
Also during the Aug. 16 meeting, Scott and the Cabinet are scheduled to consider spending $2.6 million on a conservation easement for 1,118 acres of land in Osceola County.
Conservation easements typically protect land from development but allow owners to continue using the property for such things as ranching. The Osceola County property, owned by Venture Four, LLC, is part of a ranch known as Camp Lonesome.
Information provided by The News Service of Florida.