St. Pete Beach waterfront restaurant closing after 15 years
ST. PETERSBURG, Fla. - Next Sunday, June 4, will be Sea Hags Bar and Grill on Blind Pass Road's last day in business. The waterfront restaurant is closing after close to 15 years in business.
"Unfortunately, due to the new developments and whatnot here in St. Petersburg, a lot of the smaller businesses are getting pushed out," manager Evan Carpenter said. "But, you know, there was a day that it was going to come. So, we're all okay with it, and us as a community here have embraced it, and we're all staying strong until the end and staying here for the regulars, mostly," he said.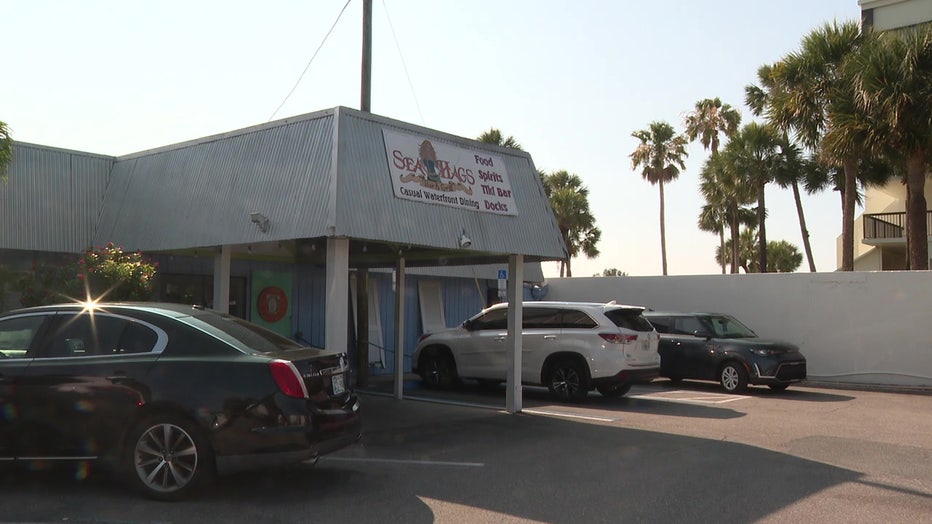 Sea Hags Bar and Grill will be permanently closing on Sunday, June 4.
READ: St. Pete restaurant upcycles food to cut costs, eliminate waste
The owners and Carpenter said the land they rented is going to be redeveloped.
Sonja Rehberg, Marcia Lambrecht and Lisa Cook have been coming to Sea Hags Bar and Grill a couple of times a week for years.
"We have friends here," Rehberg said. "We have good times. The food is really good," she said. "It feels like home."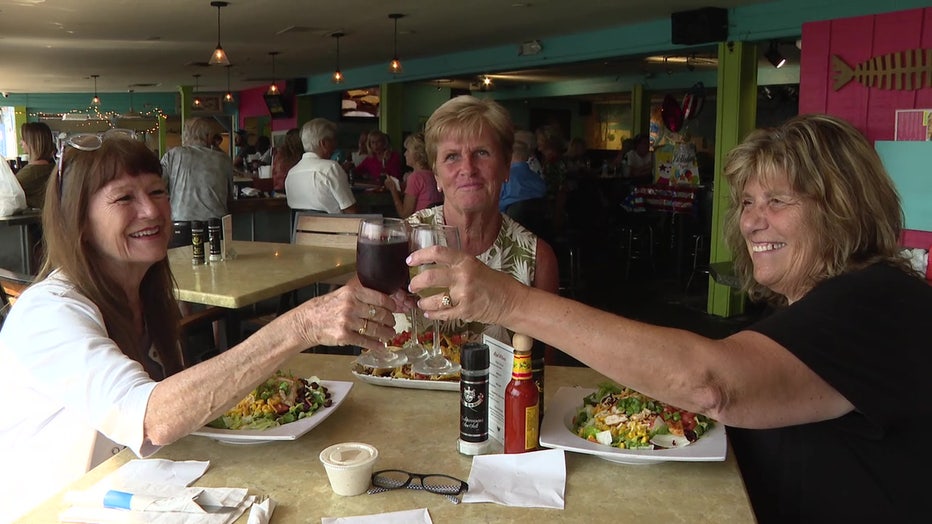 The waterfront restaurant is closing due to new developments.
"It's just an era leaving. It's sad," Rehberg said.
Carpenter said they're not sure yet what will take its place. 
READ: Local veteran-owned food truck makes mark with authentic Maine food
"Certainly there are a lot of emotions, a lot of crying, of course, hugging, but honestly, just a positive ending. Honestly, everyone's really gotten together and just tried to make the best of it and, you know, make the last week as good as it can get," he said.
"I was sad we have a really good crew here and we all get along and there's just really good comradery and it's kind of hard to find in the restaurant industry, so very bittersweet, but all good things have to come to an end at some point," server Mallory Chernesky said.
Carpenter said they've made sure Socks, the cat that lives on the property, is going to a good home. They're also raising money for food and vet bills for Socks.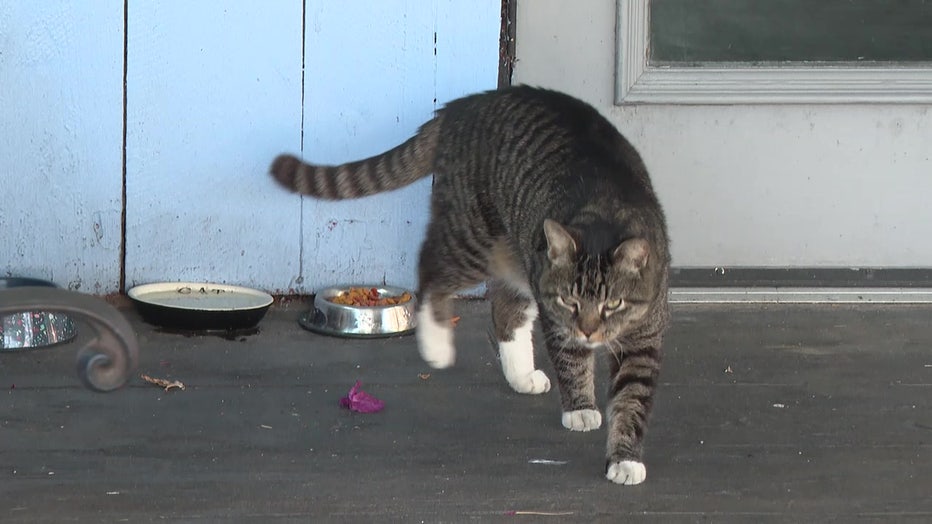 The owners are making sure the cat, Socks, is well taken care of after they're gone.
Meanwhile, regular customers, like Rehberg, Lambrecht and Cook said they're enjoying one last meal at their favorite spot.