Space station supply run by Orbital ATK slips to Sept.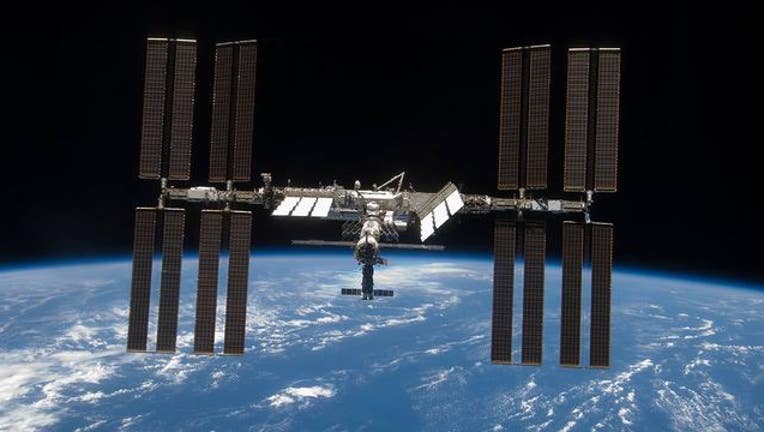 article
CAPE CANAVERAL, Fla. (AP) - A space station supply run by a Virginia company has slipped to September.
Orbital ATK, one of NASA's prime shippers, was supposed to return its Antares rocket to flight this month after a nearly two-year grounding. But on Wednesday, the company delayed liftoff of the retooled, unmanned rocket until mid-September.
Antares flights have been on hold since an October 2014 launch explosion at Wallops Island, Virginia. Orbital ATK says it needs more time to inspect and test the rocket. The company also has to fit into the International Space Station schedule.
Orbital ATK used another company's rocket from Cape Canaveral, Florida, to fulfill its obligations to NASA, following the Antares accident. But now the company wants to get back on track at Wallops.
___
Online:
Orbital ATK: http://www.orbitalatk.com/