Son of popular Osceola High School football coach killed in shooting, police say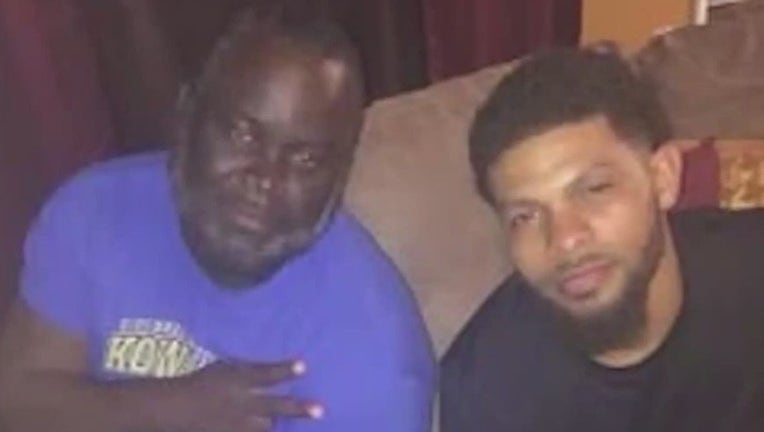 article
KISSIMMEE, Fla. - Kissimmee police are investigating the shooting death of a man who has been identified as the son of a popular football coach at Osceola High School.
Eric Pinellas Jr., 30, was shot and killed Wednesday morning just before 2 a.m. at the intersection of Bay and Cypress street.
"Just pray for his son and pray for his family and that we all love him," said Osceola High School students Shy and Sky Bowser, sending a message to football coach Eric Pinellas, also known as "Coach P" after losing his son. "He's a great coach. He's also a good mentor. He'll coach you through life situations."
Coach P tweeted a statement that read, in part, "Been trying to process not ever seeing him again all day. If you have a minute or two of spare time, say a prayer for me and my family."
Eric Pinellas Jr.'s mother, Amy Rae Gallman, said she is outraged because her son died alone at the hospital.  She told FOX 35 News that her son was shot 11 times, "over a few hundred dollars," and that the family knows the identity of the shooter.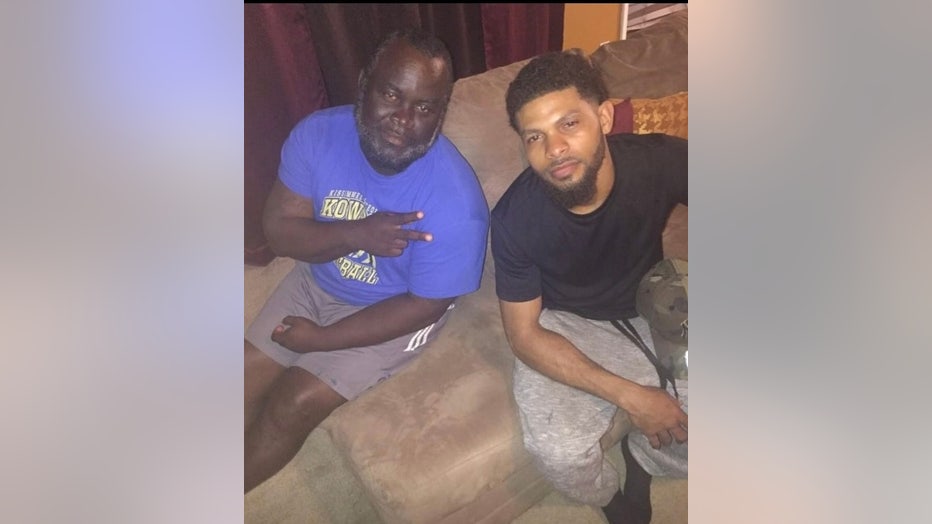 "The community is obviously heartbroken," said Kissimmee Police Sgt. Charles Popp. "We've got multiple sources of information right now from the family and the community part of our due diligence is following up on that information."
The Osceola County School District also released a statement that read, "Our Osceola High School Kowboy family and the Osceola School District ask everyone to keep the Pinellas family in their thoughts in light of this heartbreaking loss." 
Gallman described her son as a very kind and giving person who leaves behind two young children.