'Smallville' actress Allison Mack arrested for alleged sex cult involvement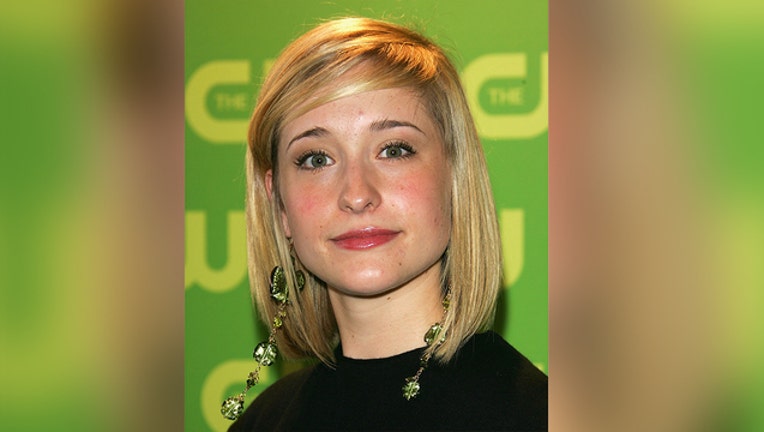 article
NEW YORK (FOX NEWS) - "Smallville" actress Allison Mack was arraigned on Friday at a federal courthouse in New York following her arrest on sex trafficking and conspiracy to commit forced labor charges as part an alleged sex cult, Fox News confirmed Friday.
The 35-year-old was last seen in March running after purported cult leader Keith Raniere as police hauled him away from a $10,000-a-week Mexican villa where the pair had reportedly been hiding out.
"I have no comment on the arrest this afternoon of Allison Mack," a rep for the star told Fox News.
Raniere, the co-founder of the self-help organization and alleged cult NXIVM, stands accused of keeping numerous women as slaves and branding his initials into their skin.