Small plane crashes on grassy runway in Volusia County; pilot hurt, officials say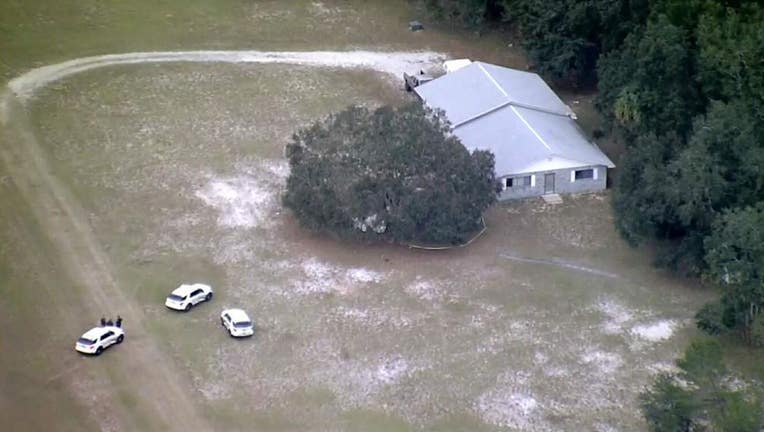 article
OAK HILL, Fla. - A pilot was taken to the hospital with life-threatening injuries after his plane crashed into a tree shortly after takeoff Tuesday afternoon in Volusia County, the county sheriff's office said.
Deputies said he later died at a local hospital. 
The single-engine David DA-2 crashed into a tree in front of a home in Oak Hill, Florida, which is northeast of Orlando and along the coast, according to VSO and the Federal Aviation Authority. SKYFOX video showed a plane that has crashed into what appeared to be a very large tree.
A spokesperson for the FAA said the plane crashed around 3:30 p.m., and that there were no other injuries reported.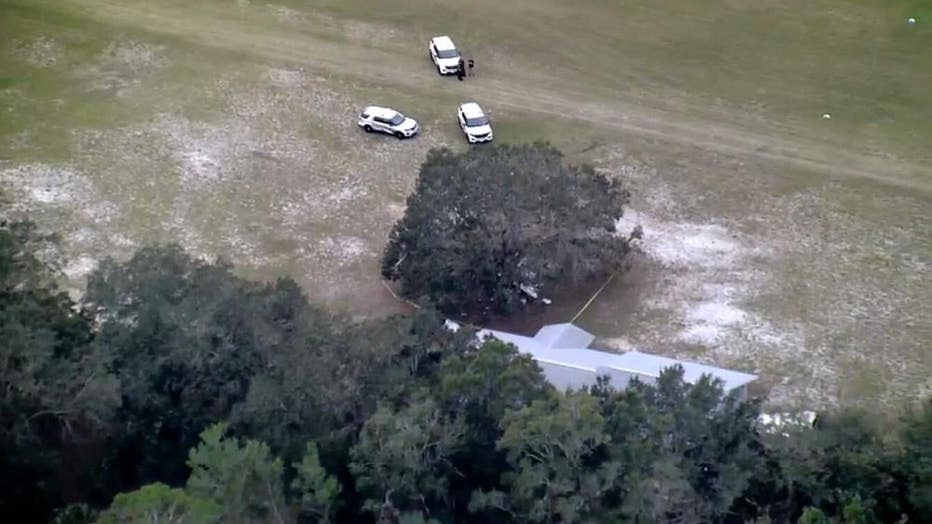 VSO said citing preliminary info that the pilot had recently acquired the plane through a trade, and lost control of the plane after he took off. The pilot was the only person aboard the plane, authorities said.
Both the FAA and the NTSB will investigate the crash.
On Monday, a single-plane crashed and overturned on a beach in St. Augustine, Florida. A few days ago, a plane crashed in Brevard County, and one person was sent to the hospital.