Slightly more than 93 percent of Florida kids immunized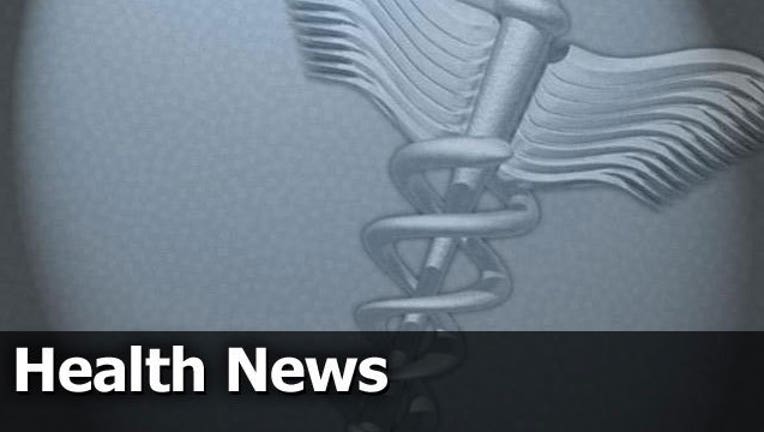 article
TALLAHASSEE, Fla. (AP) - New data from Florida's Department of Health shows that 93.3 percent of Florida's kindergarten students have been immunized.
That falls a little bit short of the state's goal to have 95 percent of all kindergarten students immunized for diseases such as polio and measles. But it's the highest overall rate since 2007.
The report also shows that 40 of the state's 67 counties have rates that meet or exceed the 95 percent goal.
The same report also showed that 95.7 percent of all 7th graders in the state had proof of immunization. A total of 59 counties met or exceeded the 95 percent goal rate.
Copyright 2015 The Associated Press. All rights reserved. This material may not be published, broadcast, rewritten or redistributed.