Six dead in plane crash, left from Kissimmee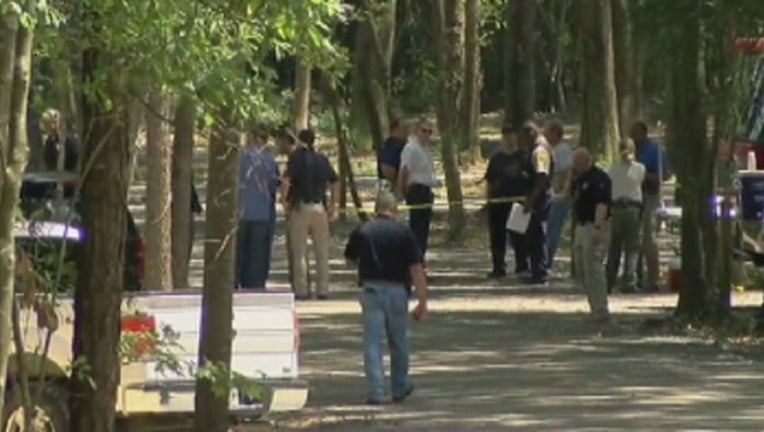 TUSCALOOSA, AL (WOFL FOX 35) - Six people who attended a medical conference in Central Florida are dead after their plane crashed in Alabama.

The plane left Kissimmee Sunday morning, headed for Oxford, Mississippi.

Officials at the Tuscaloosa Regional Airport in Alabama say they received a distress call, but the plane crashed nearby before it could make it.

Aviation officials are now investigating what caused the plane to go down.