Siegels drug-test kids after daughter's overdose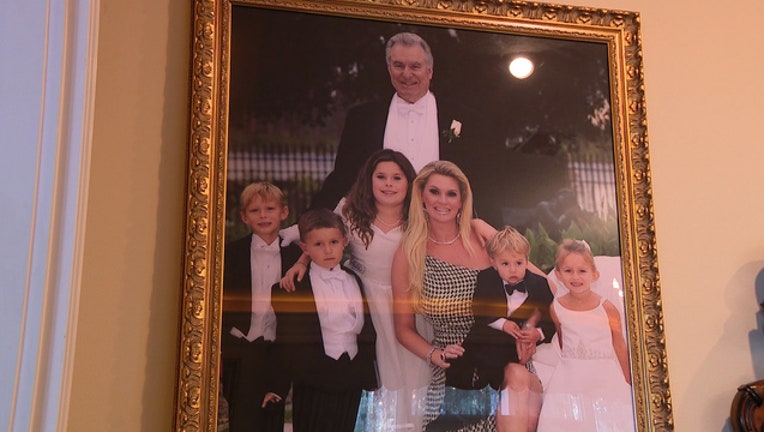 WINDERMERE, Fla. (FOX 35 ORLANDO) - The famous Central Florida couple featured in the "Queen of Versailles" documentary say they're drug testing their kids in the wake of their daughter's overdose death.
The Siegels have long advocated for drug testing in schools and they say doing it at home could save lives.
"It's a parent's responsibility to drug test their kid. It takes tough love," timeshare mogul David Siegel told the News Station.
The kids – who according to Siegel range from 13 to 20 years old – are subject to random screenings.
"We even keep the drug test like we have it laying around – we don't do it all the time – but we have it laying around because the kids know that at any time we can give them the drug test," Jackie Siegel said.
"They realize it's important. Fortunately, because they lost their sister to drugs they're not using but I'm still going to test them," David Siegel said.
The couple became famous for showing off their lavish lifestyle in the Queen of Versailles documentary. The pair has been very vocal about the painful death of the daughter. In 2015, 18-year-old Victoria overdosed on drugs.
The Siegels says the fear of testing positive for drugs could stop other kids from using.
"Well, for any parent who argues you should trust your child – I trusted my child. She passed away and she did an overdose," Jackie Siegel said.
Pushing for drug testing it just one piece of the Siegels' work. They've published a book featuring their daughter's diary and started a charity in her name. They also released The Princess of Versailles, a piece documenting their life following their daughter's death.
"I want other parents to see that they could lose their child too," Jackie Siegel said.