Shots fired outside Orlando store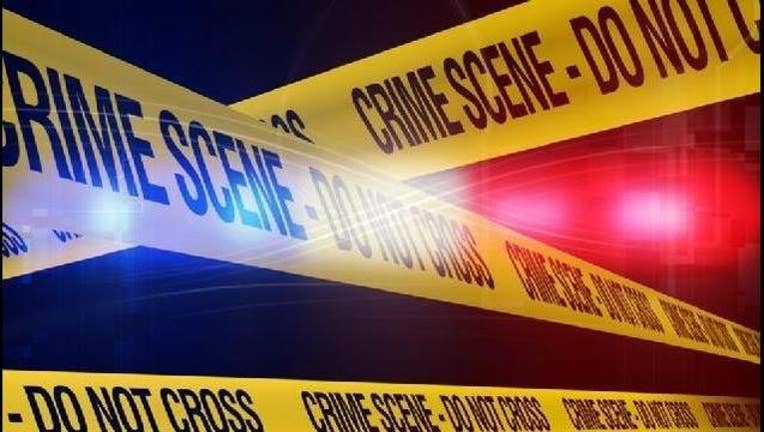 article
Orlando Police say shots were fired outside of a 7-Eleven store late Sunday night.
Police say they were called to the 7-Eleven on South Kirkman Road around 11:50 p.m. because of a large crowd.
Officials say during the clearing of the crowd, an unknown person in a vehicle opened fire.
Police say no one was injured and two people were taken into custody for unrelated charges.