Shooting sends three people to the hospital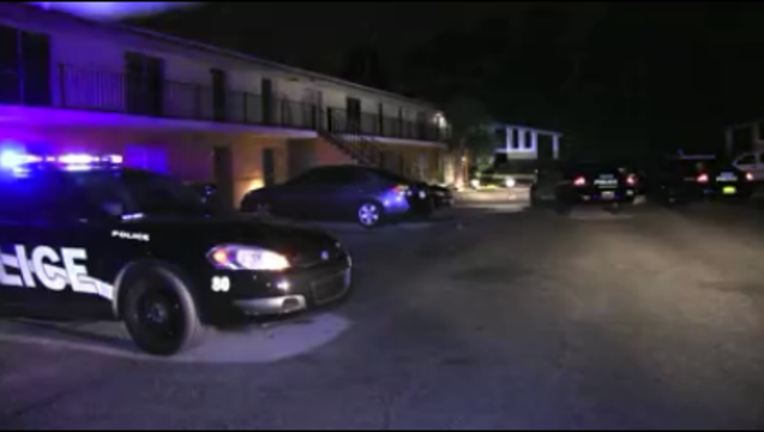 COCOA, Fla. (WOFL FOX) - - Three people are in the hospital after a late-night shooting in Cocoa.
According to Cocoa Police, it happened around 11:30 p.m. Monday night at the Village Green Apartments on Dixon Blvd.
Officers arrived on scene to find two men with gunshot wounds. Both were airlifted to the hospital. During the investigation, police conducted a traffic stop on Clearlake Road where they discovered a third victim who was also airlifted to the hospital, police said.
None of the victims' injuries appear to be life threatening, police said.
Right now there is no word on any suspects or arrests in this case.
Anyone with information should call CRIMELINE at 1-800-423-TIPS. Callers may be eligible for cash rewards of up to $1,000 in this case.