Shooting incident occurs after drunken confrontation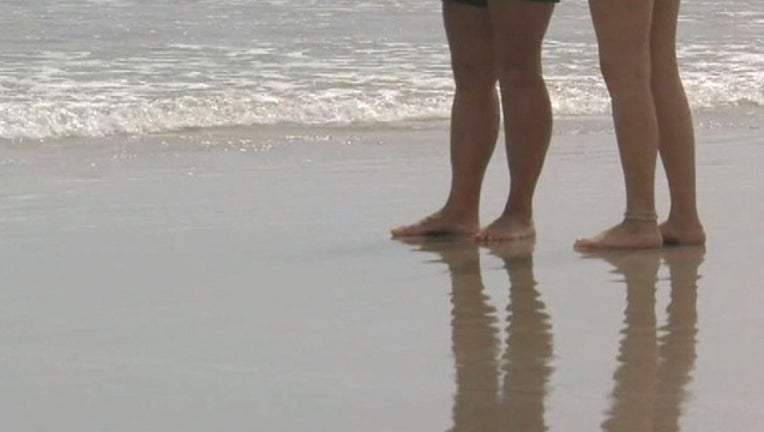 article
DAYTONA BEACH, Fla. (WOFL FOX 35) - The Volusia County Sheriff's Office say they are are investigating a shooting that occurred early Saturday on the beach near the Ocean Deck restaurant in Daytona Beach.
Volusia County Beach Safety officers report hearing of the shooting around 1:30 a.m. when they heard the sound of gunfire in the area and were flagged down for help. Officers found the victim, 32-year-old James Flournoy, lying on the sand.
Flournoy reportedly survived his injuries and was transported to Halifax Health Medical Center. 
Officers with Beach Safety and the Daytona Beach Police Department say they obtained information from witnesses on the scene. Beach Safety located the shooter, 26-year-old Devin J. Ross, at the Roomba Inn and Suites in Daytona Beach. The handgun used in the incident was located and recovered.
Beach Safety stated charging Ross with carrying a concealed firearm without a permit.
Sheriff's detectives then took over the investigation and interviewed Ross. He told the detectives that the incident began after Flournoy, who appeared to be drunk, started yelling obscenities at Ross' girlfriend and her child. After being told the obscenities were unnecessary, Ross said Flournoy attempted to cause Ross bodily harm, at which time the shooting occurred.