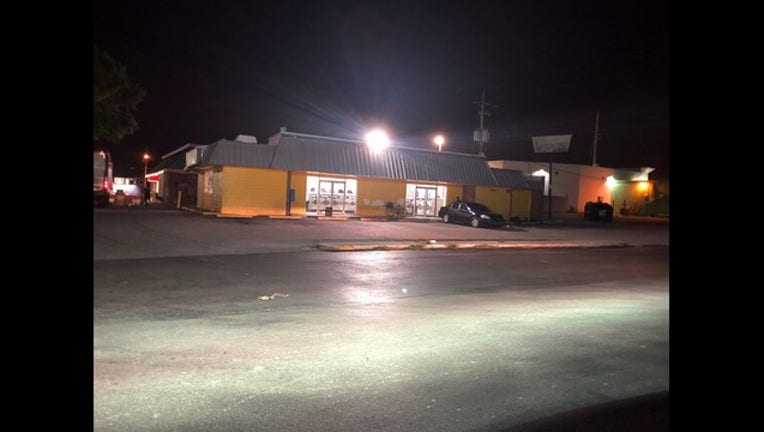 ORLANDO - Around 3:15 Friday morning, Orange County Sheriff's deputies responded to 5210 Silver Star Road for a report of a shooting.

When deputies arrived they say they found a 28-year-old man with a gunshot wound.

Deputies say the victim was reluctant to provide any further information regarding the suspect or what occurred.

The victim was transported to the hospital with non-life threatening injuries.