Sheriff: Man kills ex's new boyfriend, off-duty firefighter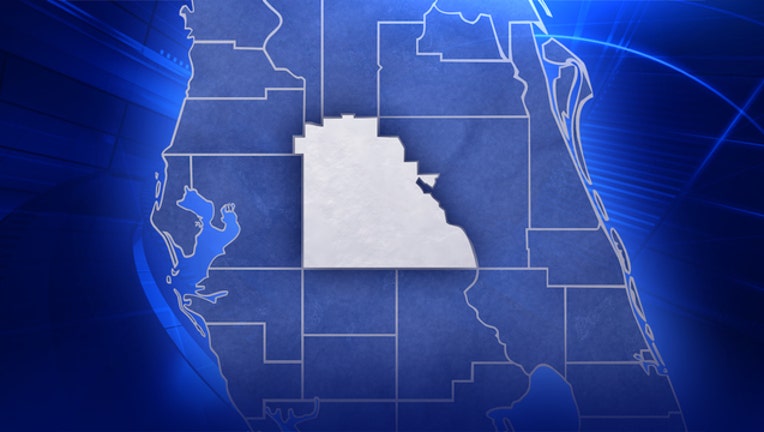 article
LAKELAND, Fla. (AP) - Authorities in Florida say a 31-year-old man fatally shot his ex-girlfriend's new boyfriend, an off-duty firefighter.
Polk County Sheriff's officials say Caleb McKinney was waiting for his ex-girlfriend and her boyfriend, Clifford Cofer, to arrive home Wednesday night. Sheriff Grady Judd says when the couple pulled into the driveway, McKinney ran across the yard and started shooting at the windshield. The sheriff says McKinney fired five times, shouting to the woman that he was going to kill her.
She and her 5-year-old son, who was also in the car, were not injured. Cofer, a 27-year-old Sumter County Fire Department lieutenant, died at the scene.
The Ledger reports McKinney faces multiple charges including first-degree murder, attempted first-degree murder, aggravated assault with a firearm and shooting into an unoccupied conveyance. He is being held without bail.
___
Information from: The Ledger