'Several suspicious factors:' Florida woman finds roommate dead in Lake County home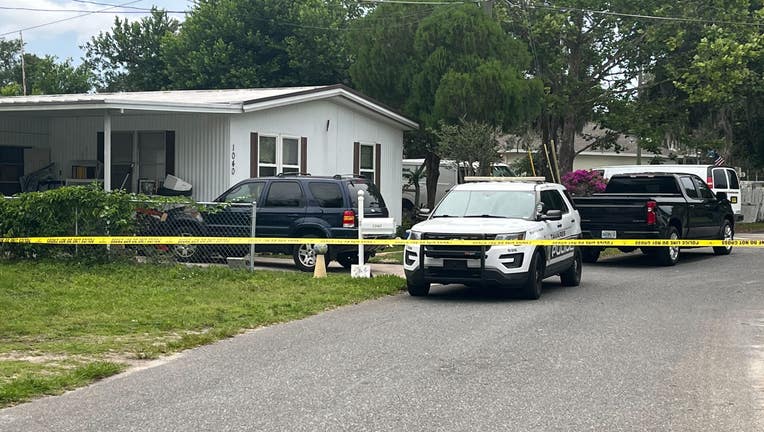 article
TAVARES, Fla. - A 29-year-old woman was found dead by her roommate in their Tavares home Wednesday morning, police said. 
An ambulance was called to the 1000 block of Maplewood Street at 10:15 a.m. for a medical emergency involving the caller's roommate. 
When they arrived at the home, emergency services pronounced Danielle Decurtis deceased. 
The Tavares Police Department said they observed several suspicious factors surrounding Decurtis' death. 
Police ask anyone with information pertaining to the incident to contact the Lake County Sheriff's Office at (352)- 343-2101. 
The cause of Decurtis's death has not been released.