Sesame Street Land at SeaWorld Orlando opens on Wednesday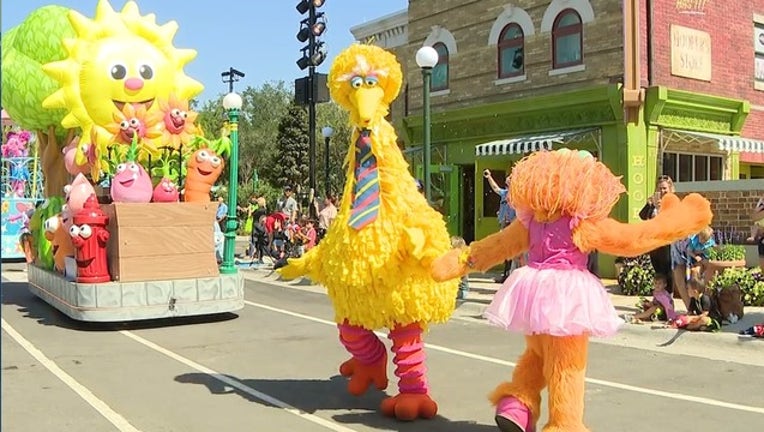 ORLANDO, Fla. (FOX 35 ORLANDO) - Is everyone ready to visit Sesame Street? Starting Wednesday, park guests at Seaworld Orlando can do so.
Seaworld Orlando opens up Sesame Street Land on Wednesday. The section of the park is six-acres large and would allow guests to hang out with characters from the iconic show, like Elmo, Bert, Ernie, Abby, and Rosita.
Sesame Street Land features many attractions, including a parade, Elmo's Choo Choo Train, Abby's Flower Tower, Count Dracula's County Around Playground, and the Iconic 123 stoop. Each ride at Sesame Street Land is designed after a character from the show.
Sesame Street character Abby spoke to Fox 35 and suggested that park guests visit Oscar's trash can. "It's the stinkiest, trashiest place on Sesame Street. You're going to love it!" she said. 
RELATED: SeaWorld removes foam bowls, plates from parks
SeaWorld Orlando's Creative Development Manager, Amanda Trauger, said that "most of what you see is actually a direct lift from the set. We were able to really work directly with the Sesame Workshop to kind of create what is beyond what you see on the camera."
Sesame Street Land at SeaWorld Orlando opens on May 27th. 
More ATTRACTIONS NEWS in Central Florida: