Sentencing set for ex-Secret Service agent in teen sex case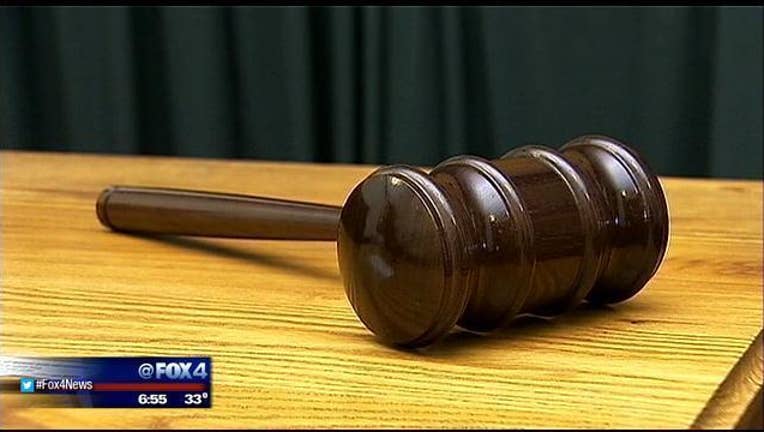 article
MIAMI (AP) - Sentencing is set in Florida for an ex-Secret Service agent who pleaded guilty to enticing a teenage girl to engage in sexual activity.
A West Palm Beach federal judge is scheduled Thursday to sentence 38-year-old Lee Robert Moore of Church Hill, Maryland. Prosecutors seek a lengthy prison sentence, while Moore's lawyer wants a lesser term, partly because of his Marine Corps service.
Federal prosecutors say Moore maintained a profile on a social media site called "Meet24." Delaware State Police detectives posed on the site as a 14-year-old girl. Moore admitted participating in sexual chat sessions and sending explicit photos of himself.
Moore worked at the White House as a uniformed Secret Service officer when he was arrested in 2015. Prosecutors say he communicated with minors in Florida, Texas and Missouri after his arrest.