Semi-truck fire spread by fuel leak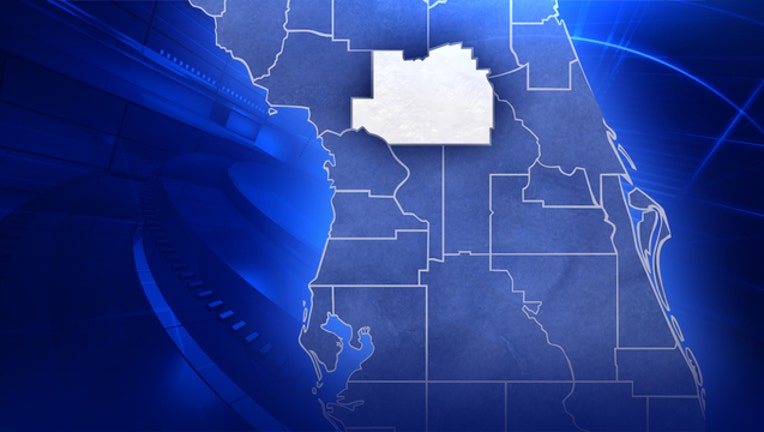 article
OCALA, Fla. (FOX 35 WOFL) - The Ocala Fire Rescue says that multiple units responded to reports of a vehicle fire on I-75 Southbound on Wednesday night around 9:41 p.m.
As units approached the vehicle, located about one mile north of mile marker 354, they say that smoke and flames emanated from the cab of a semi and were beginning to spread to the attached trailer. One of the semi's saddlebags burst, prompting a fuel leak, which facilitated the spread of the flames onto neighboring pastures.
Due to the location of the fire, across county lines, both Marion County Fire Rescue units and Ocala Fire Units fought the vehicle fire.
The fire was extinguished by 10:05 p.m. 
The Ocala Fire Rescue says that the driver, who was the sole occupant of the vehicle, suffered no injuries.
The state warning point was reportedly notified of the fuel spill.