Securty guard accused of assaulting man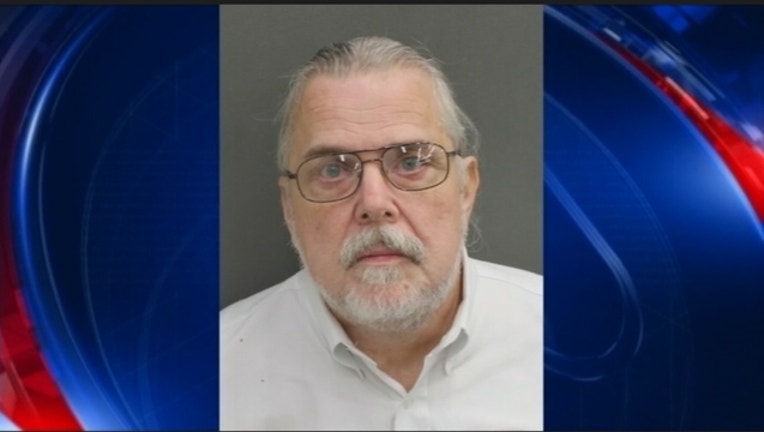 article
ORLANDO, Fla. (WOFL FOX 35) - A security guard at a condominium complex in downtown Orlando is in jail, accused of assaulting a driver waiting outside.
Michael Berryhill, 62, was arrested after Orlando police officers said he assaulted a driver.  The alleged victim was parked at the Solaire Condominiums on Monday, waiting for his passenger.  
Berryhill told investigators that he asked 20-year-old man to move his car away from the building three different times and said he was going to ticket him.  At some point, officers said Berryhill threw a traffic cone at the man's car and threatened him by saying, "I'm going to shoot you."
"He doesn't seem like the kind of guy to do that," explained Jordan Bunbury, who works nearby and knows Berryhill.  "He's always nice, and he's always sitting there on the corner.  I say, 'Good morning,; and he says 'Good morning.'"
But it turned into a bad night after investigators say Berryhill reached inside the man's car to grab his cell phone. As the man was recording Berryhill, that's when a struggle occurred, police say.
The security guard told police that  the man pulled him towards the car as the guard tried reaching for the phone.  That's when the guard says the man began to drive off while he was still holding onto him. 
The man claims his $500 glasses and $1,100 iPhone were damaged during the scuffle.