Search continues for Ormond Beach murder suspect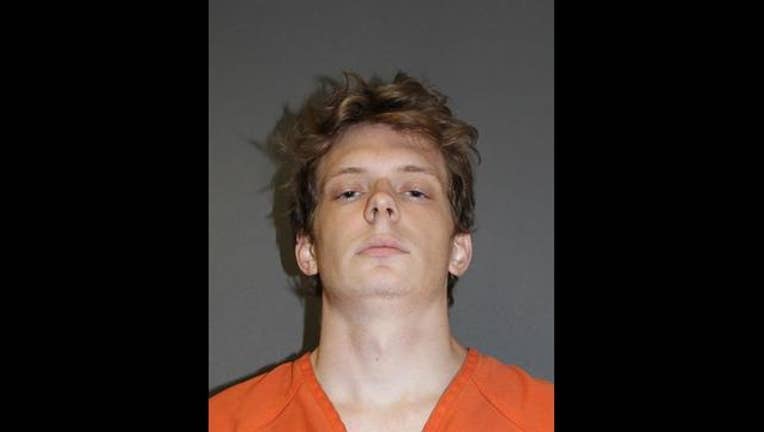 Police are still searching for a man suspected in a homicide in an Ormond Beach home in the Hunter's Ridge Subdivision.
Police said a no bond warrant was issued for the arrest of Garrett Schroeder, 22, for first-degree premeditated murder.
Police say the girlfriend of the victim told police she found his body wrapped in plastic on Friday .
Schroeder is believed to be driving a maroon 2006 Mitsubishi Eclipse with the Florida tag AUHW67, police said.
Schroeder has ties to Tallahassee, Daytona, South Daytona and the Ormond area, officials said.
Schroeder is known to frequent Carrabba's Italian Grill and microbreweries, and he is known to be a gamer, according to police.