Scott to appeal FEMA disaster fund denial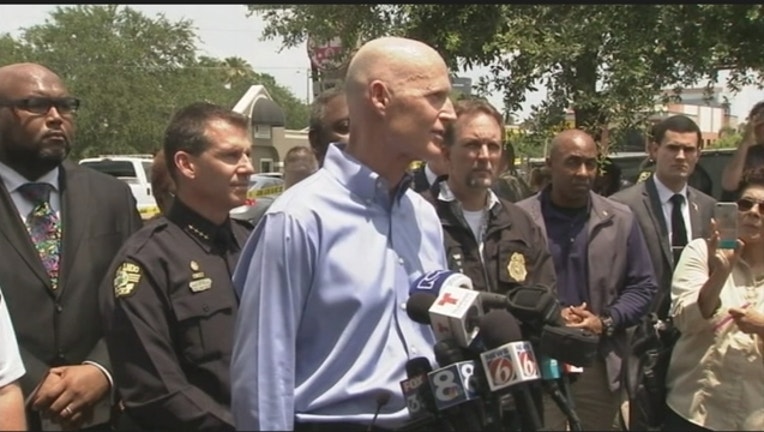 article
ORLANDO, Fla. (AP) - Florida Gov. Rick Scott plans to appeal a decision denying his request for a declaration of a state of emergency by federal officials following the Orlando nightclub massacre.

Spokeswoman Jackie Schutz said Tuesday that Scott doesn't understand why the request was denied, adding that an emergency was declared for the Boston Marathon bombing.  Schutz says the governor has 30 days to appeal the decision.
Federal Emergency Management Agency officials say the disaster fund is not an appropriate source for such money.  They also say most other governors of states where mass shootings have taken place didn't request such aid.