Sarasota mail sorter stole more than $70,000 from 60 companies, police say
SARASOTA, Fla. - Police in Sarasota are searching for more victims after they say a postal employee was taking checks out of the mail and depositing the money into her private account. 
According to the Sarasota Police Department, detectives, along with the USPS Office of Inspector General, began a check fraud investigation in January 2023 after two victims said they didn't receive checks from two customers.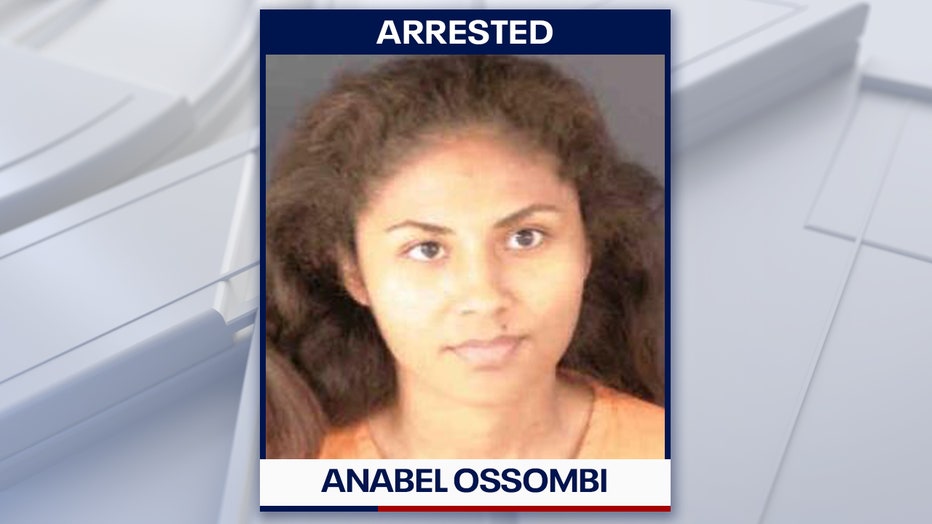 Anabel Ossombi mugshot courtesy of the Sarasota Police Department. 
The victims told detectives a business mailed a check for products purchased, but it was never received. The business said the checks were deposited into unknown accounts.
During the investigation, detectives say they discovered 75 different checks totaling $70,109.28 were fraudulently deposited into Anabel Ossombi's account. The 22-year-old had been employed with the U.S. Postal Service since May 2022. 
READ: Family torn apart after crash with suspected DUI driver, who fled crash on I-75 in Sarasota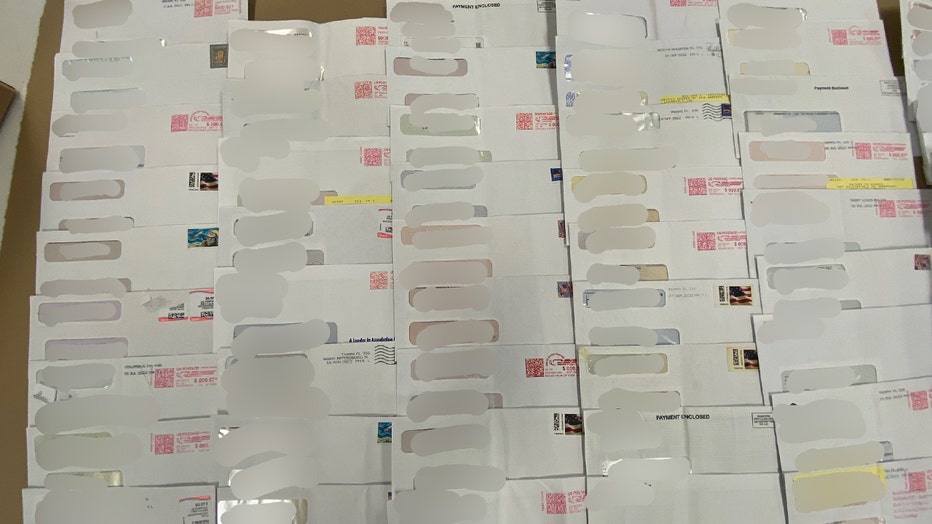 Provided by Sarasota Police Department
"As she would sort the mail, she would grab certain things that she believed to have checks in them – whether they were coming from businesses or victims and, as a result, go and cash them as her own," said Genevieve Judge with the Sarasota Police Department.
According to SPD, detectives interviewed 13 managers, accountants, and bookkeepers for 13 of the 60 companies who were victims of the fraudulently deposited checks and learned the mailed checks were either picked up by a USPS carrier or dropped off at one of three locations in Sarasota, according to detectives. Ossombi worked at all three locations in question during her employment, according to detectives, including Ringling Boulevard, Beneva Road, and Ashton Road.
READ: Teens wearing ski masks crash stolen vehicle into Sarasota home, police say
Ossombi was arrested and is facing several felony charges, including criminal use of personal identification (over 30 victims), scheme to defraud (over $50,000), and money laundering. Police said she spent money on rent, hairstyling, manicures, and clothing.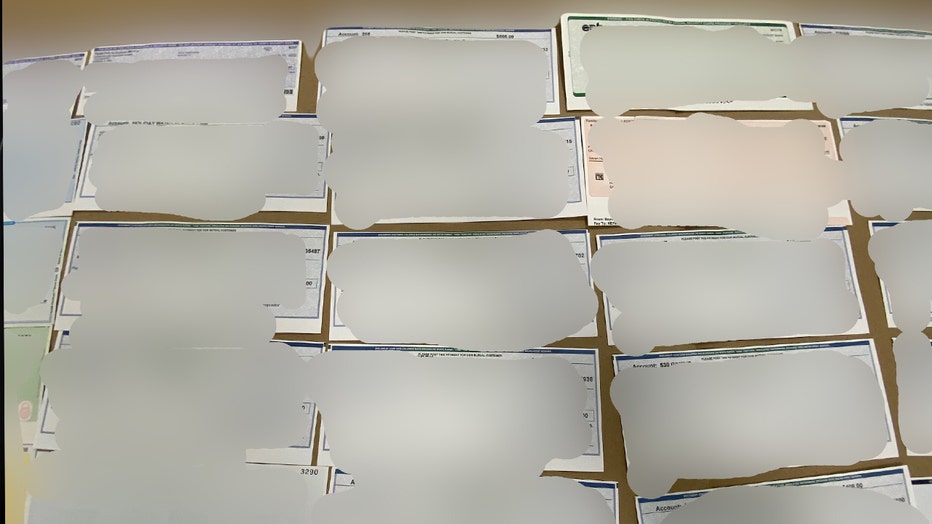 Provided by Sarasota Police Department
"This was people's hard-earned money that she was not only stealing, but then she was using to her own benefit. Money she didn't work for and deserve that she had stolen from other people," said Judge.
Detectives believe Ossombi was depositing the checks between May 2022 and April 2023 and say there may be more victims. 
"This investigation isn't closed. It's far from over. It definitely continues to be an active and open investigation.  They are still working through different pieces of mail that they have yet to open as part of this investigation to figure out where they came from," said Judge.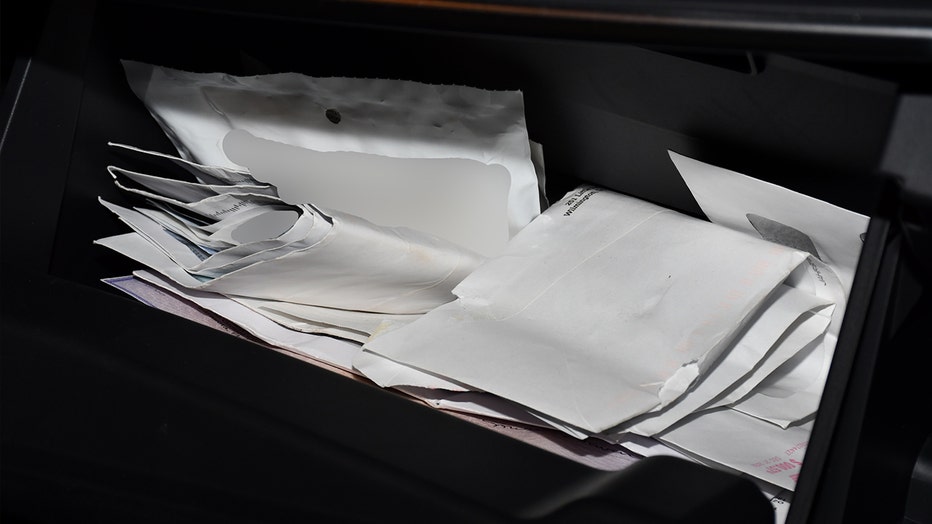 Provided by Sarasota Police Department
Anyone with information on this case is asked to call Detective Jessica Sullivan at 941-263-6076 or leave an anonymous tip with Crime Stoppers by calling 941-366-8477. 
The United States Postal Service Office of Inspector General told FOX 13 in a statement:
At this time, the U.S. Postal Service Office of Inspector General (USPS OIG) is not releasing any additional information due to the ongoing status of this investigation.
The U.S. Postal Service employs more than 625,000 employees and is the largest civilian federal workforce in the country. This type of alleged behavior within the Postal Service is not tolerated and the overwhelming majority of Postal Service employees, which serve the public, are honest, hardworking, and trustworthy individuals who would never consider engaging in any type of criminal behavior.
To protect yourself and your mail, the United States Postal Inspection Service recommends:
Promptly picking up mail
Inquiring about overdue mail
Not sending cash
Arranging for prompt pickup
Using hold for pickup
Requesting signature confirmation
Filing a change of address when moving with the Postal Service and financial institutions