Rubio's real estate dealings often a drag on his finances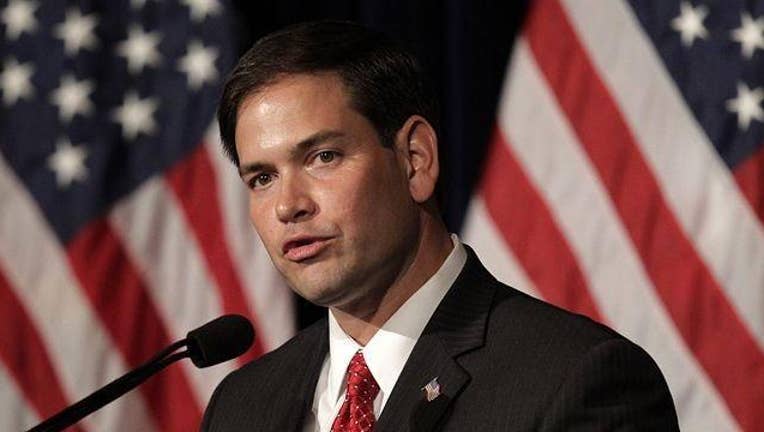 article
Marco Rubio has earned at least $4.5 million since 2001, thanks to a series of six-figure jobs and a best-selling memoir.
Yet the net worth of the Florida senator and Republican president candidate has risen only modestly since he was a cash-strapped young lawmaker in the Florida Legislature.
Like many Americans in the days since the recession, Rubio has struggled in the housing market.
Factor in a few questionable money moves and a hefty load of student loans, and it becomes apparent that Rubio's real estate dealings have often been a drag on his finances despite an income most people would relish.
At end of last year, Rubio was worth no more than $355,000. That's according to an analysis of his personal financial disclosures records filed with the Senate.
Copyright 2015 The Associated Press. All rights reserved. This material may not be published, broadcast, rewritten or redistributed.