Rubio looks to find his opening in the 2016 Republican field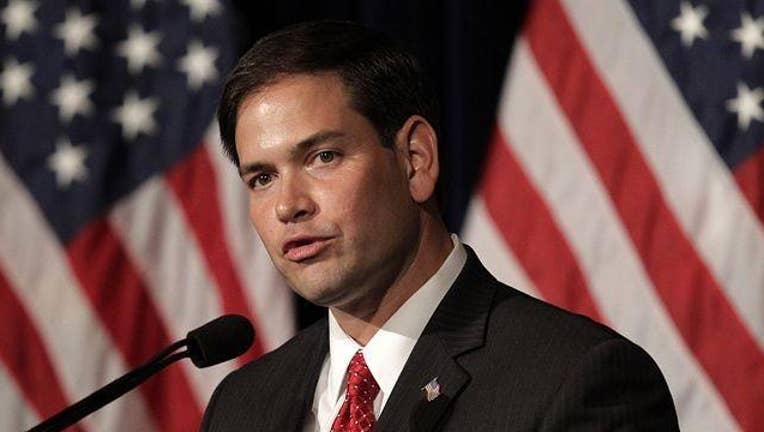 WASHINGTON (AP) - If Marco Rubio launches his presidential campaign as expected Monday, the first-term Republican senator from Florida may have to answer this simple question: Why now?
The 43-year-old lawmaker is a rising star on Capitol Hill. He could wait four more years, even eight, and still be a young candidate.
Some party officials want him run for governor or hold on to his Senate seat.
By aiming for the White House, Rubio is setting up a competition with mentor Jeb Bush.
But the window to run for president can close as quickly as it opens.
Barack Obama seized an opportunity in 2008 and won.
Donors clamored for New Jersey Gov. Chris Christie to run in 2012. He declined, and now heads into the 2016 campaign in a weaker position.
Copyright 2015 The Associated Press. All rights reserved. This material may not be published, broadcast, rewritten or redistributed.