Report: State agency clearing out jobs for Scott employees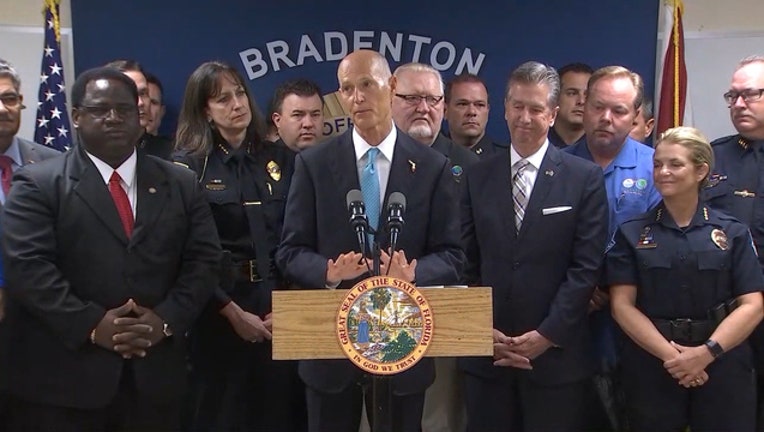 article
TALLAHASSEE, Fla. (AP) - A newspaper is reporting that a Florida state agency has removed top employees and kept positions vacant in order to make room for employees who now work for Gov. Rick Scott.
The Tampa Bay Times/Miami Herald reported Tuesday that the head of the Department of Revenue and his top aides have replaced employees with people who have little experience in tax administration. Scott is leaving office early next year due to term limits, and people who work directly for the governor could be replaced by the next governor.
Leon Biegalski, the head of the Department of Revenue, works for the governor and the three elected members of the Cabinet.
Biegalski refused to grant an interview to answer questions about the personnel decisions. He instead issued a statement saying he had high standards for his employees.
___
Information from: Tampa Bay Times (St. Petersburg, Fla.), http://www.tampabay.com.