Rent in Orlando rising faster than the rest of the nation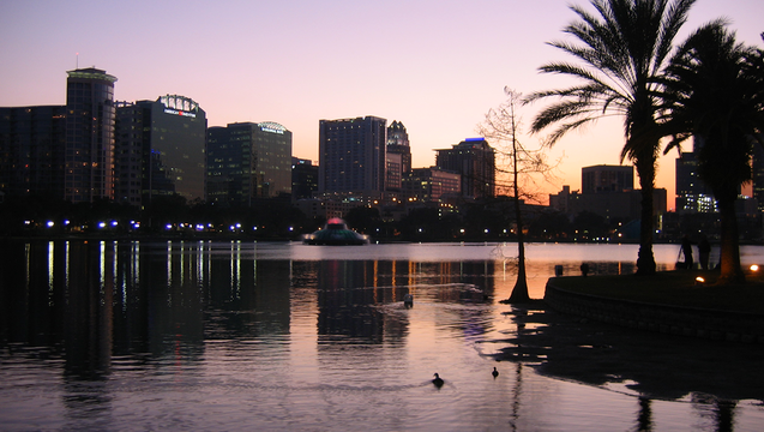 ORLANDO, Fla. (FOX 35 WOFL) - Orlando rent prices are increasing faster than the rest of the nation, a new report shows.
Orlando rent prices have increased 3.1 percent in the last year, Apartment List Rentanomics reports. That rate is 2.1% faster than the national average, which stands at 1 percent.
A February report by Apartment List Rentamonics showed that although Orlando rents have remained flat over the past month, they have increased by 3.1 percent year-over-year. Median rents in Orlando stand at $1,060 for a one-bedroom apartment and $1,270 for a two-bedroom.
Orlando's year-over-year rent growth leads the state average of 1.5 percent and the national average of 1 percent, Apartment List Rentanomics showed.
Rent is not just increasing in Orlando, though. The entire metro is experiencing increased rents. Apartment List Rentanomics said that of the largest 10 cities that they have data for in the Orlando metro, all of them have seen prices rise.  
For example,  Apartment List Rentanomics said that Oviedo is the most expensive city in the Orlando metro with a two-bedroom median of $1,540. Maitland has seen the fastest rent growth in the metro, with a year-over-year increase of 6.8%. The median two-bedroom there costs $1,360, while one-bedrooms go for $1,140.
However, while rent is increasing above the national average rate, Orlando still has rents more affordable than many large cities nationwide, Apartment List Rentanomics stated. For example, a median two-bedroom in San Francisco is $3,090. That is nearly two-and-a-half times the price in Orlando.