Renovations underway at Orlando airport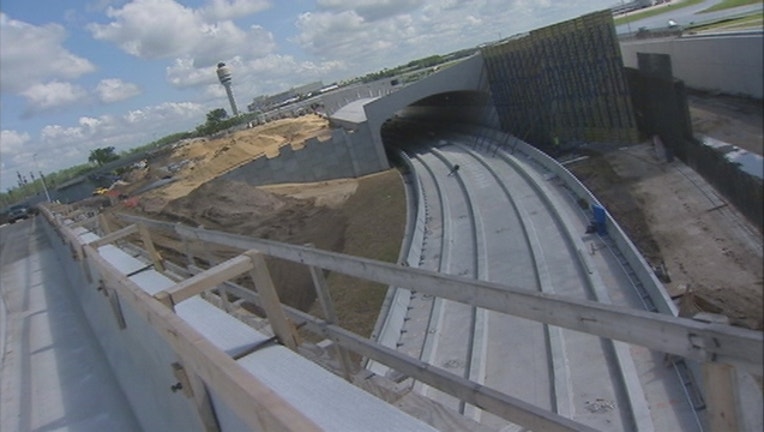 article
ORLANDO, Fla. (AP) — You may need to bring a hardhat next time you fly through Orlando International Airport.
Airport officials said last week that construction is underway on a new ticket lobby in the "A'' terminal.
The goal is to make the check-in process faster and more technologically-advanced.
There will be new spaces for more self-service check-in facilities and some ticket counters will be replaced.
The airlines that will initially be affected by the construction in the ticket lobby include Virgin America, Frontier and Aeromexico.
The project is part of a larger $3.1 billion improvement program at the airport.